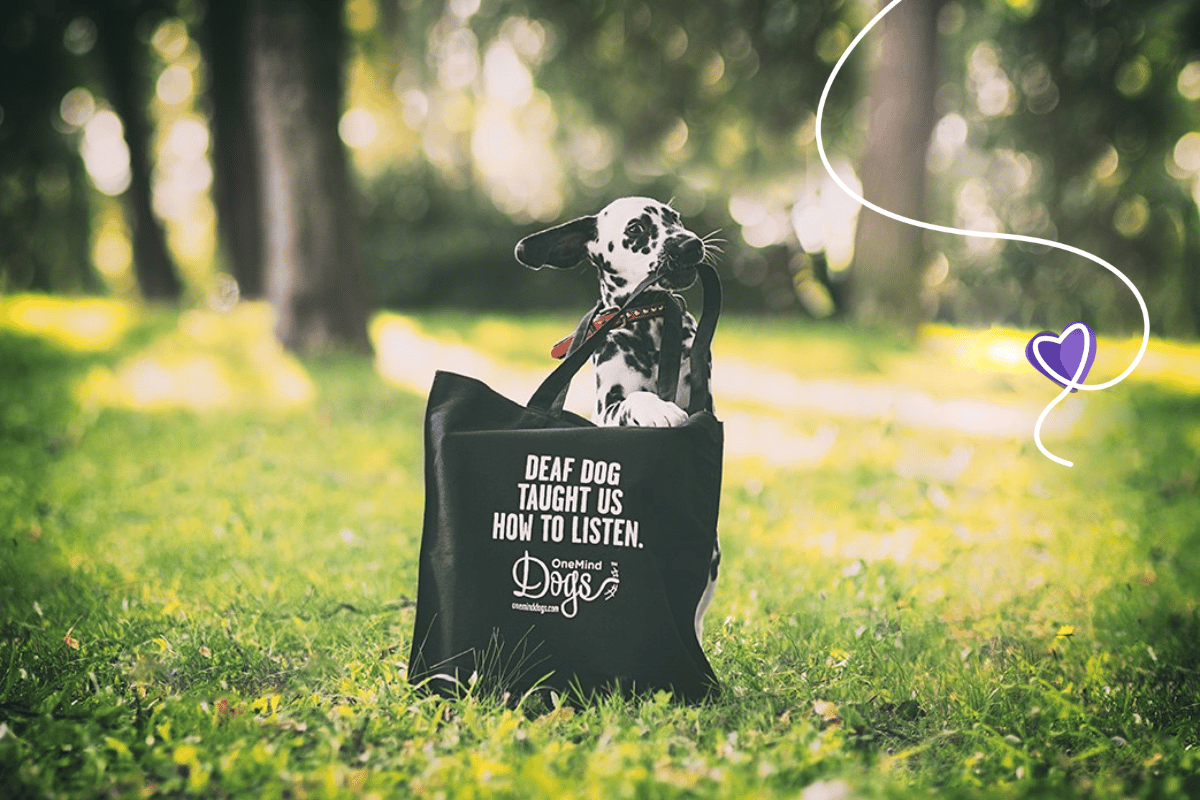 OneMind Dogs FREE webinars

30-minute on demand webinars by our coaching team
Learn about puppy training, dog life-skills and agility from your dog's perspective!
Webinars currently available are listed below, click the title to sign up and start watching for free!
Sign up for our newsletter to be kept in the loop for future webinars!
We love to share tips, videos and more with our community members.
Click the button below to sign up to our newsletter and be kept in the loop on all things OneMind Dogs! Our mission is to give a happy life to dogs by helping people become amazing dog owners.