Agility Foundation by OneMind Dogs
Build a magical connection with your dog with fun and easy to follow training exercises. Suitable for all dogs, even puppies. No equipment needed to get started!
How does OneMind Dogs online training work?
Slide
1. Check out the quick video
Each lesson starts with a video that shows you the lesson in full — with text explanations, replays and tips. Watch it as many times as you like, then involve your four-legged friend in the fun too.
Slide
2. Have some fun!
Find a space in your home, yard or a secure park without too many distractions, then get practicing. The activities are based on your dog's natural behaviour, so your pup will succeed right from the first lesson.
Slide
3. Review and troubleshoot
Smashed it out of the park? Celebrate, then head to the next activity. If you're not quite there yet, check out the helpful tips, or contact our training experts through the chat feature.
Benefits of OneMind Dogs foundation for agility

Learn to know your dog and how to work as a team

Improve your dog's focus and give them mental stimulation

Teach your dog to use their body in a balanced way

Help your dog build an amazing attitude for agility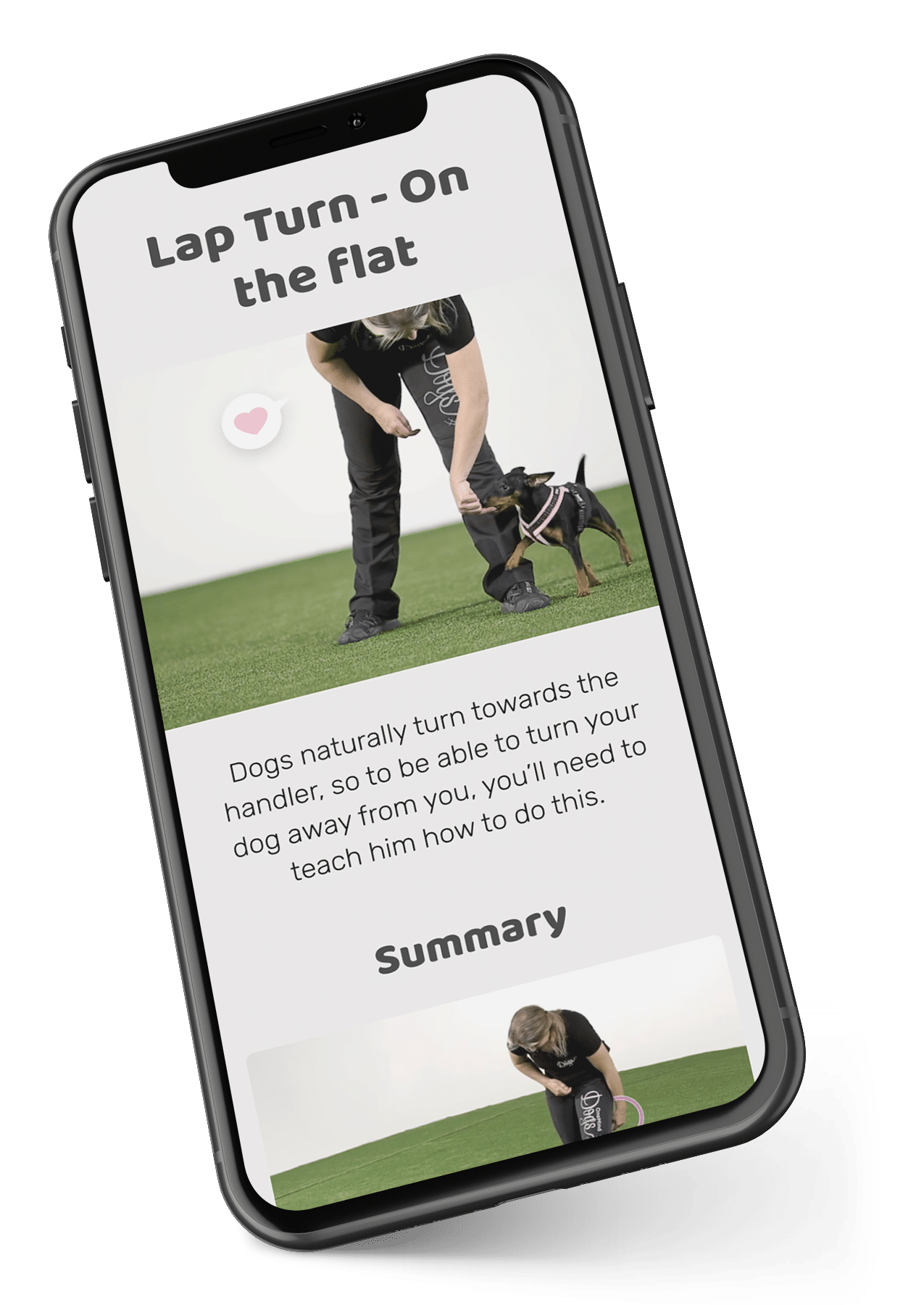 Foundation for agility
Monthly
Automatic renewal. Cancel anytime.
Exercises for all dogs at any level

70+ bite sized lessons

Step-by-step, guided course structure

Dog training support and advice included

No equipment needed to begin
Our coaching team help you to succeed
Customer service is a matter of the heart for us. We answer your questions in chat, help you with video feedback, and run guided courses.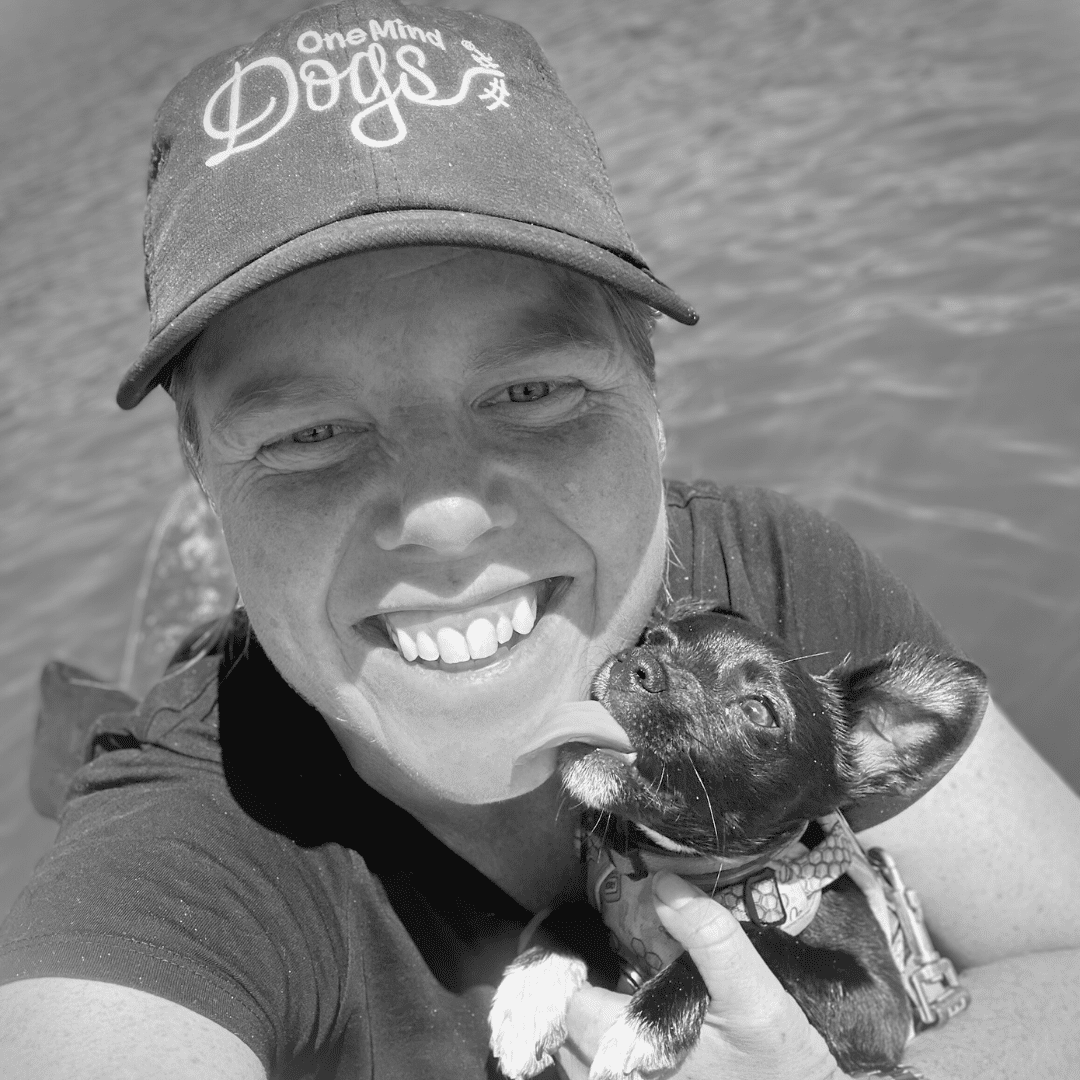 Niki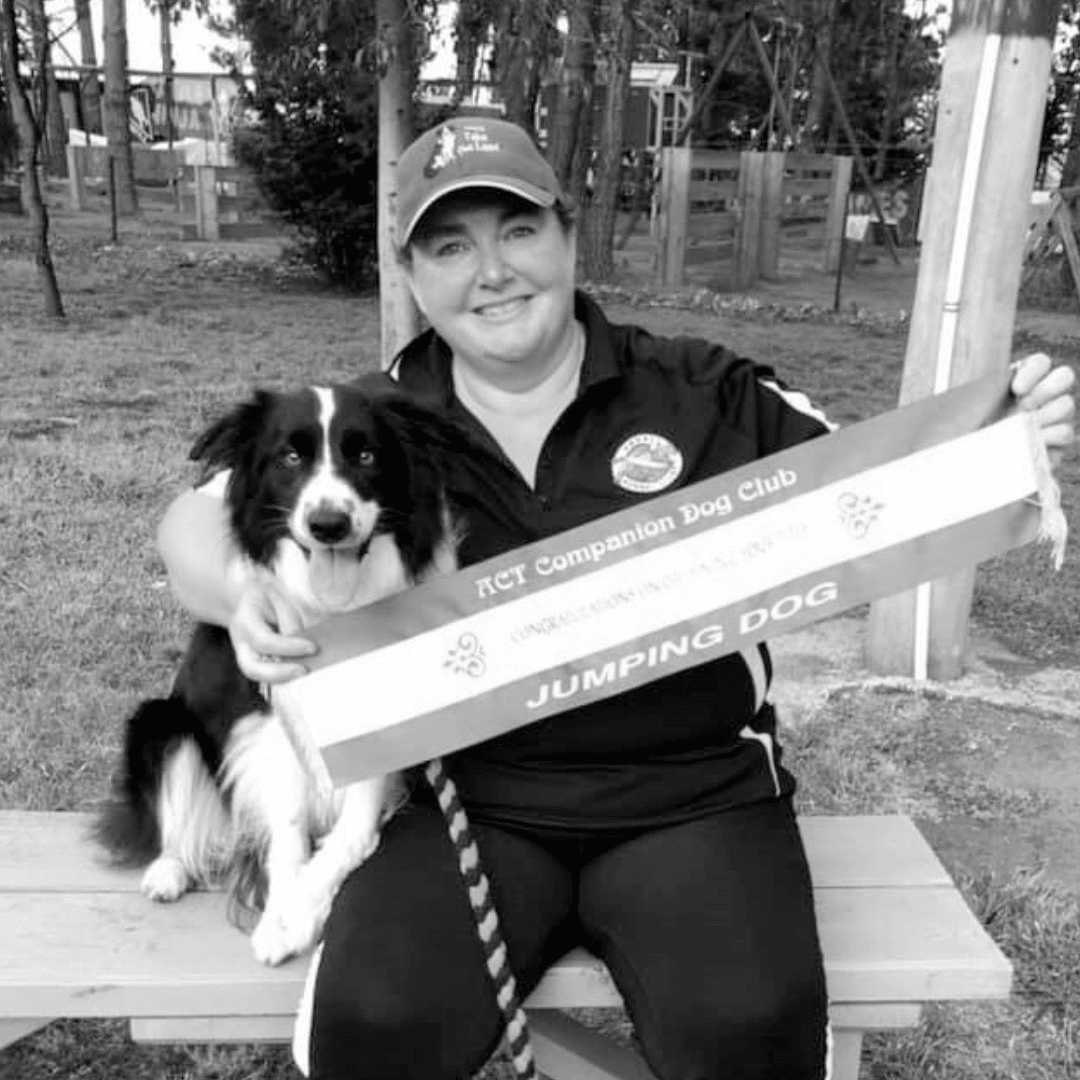 Lynn
Stephanie
Minna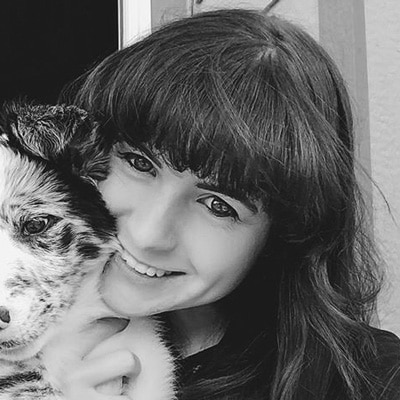 Katelyn
Beth
Join the story of OneMind Dogs
We're proud to have a worldwide community of dogs and their humans that love OneMind Dogs, our method, and learning agility through the dog's perspective.

I started this course when my puppy was 4 months old and she learned each lesson with amazing speed, allowing us to move on to the next. The video lessons are detailed and follow a pattern from goals and fundamentals to troubleshooting. The instructions are very easy to follow and duplicate in your training. I was able to do all the training at home with a few pieces of equipment. This course was worth every penny!
– Deb Biesemeier
Watch a lesson in action
Get ready for plenty of laughs and even more fun learning agility with your dog!
Are you looking for more advanced agility challenges?
As a OneMind Dogs Premium member you'll get access to not just Foundation for agility program but the whole OneMind Dogs agility library of 600+ lessons! About OneMind Dogs
The OneMind Dogs method is all about the dog's point of view. Everything we teach is about seeing the world from your dog's perspective, and having fun together. 100,000 happy dogs with 50,000 happy owners have used the OneMind Dogs method, and to put it simply: it just works.