Online Puppy Training by OneMind Dogs
"Forward-thinking. If you want to give your puppy a perfect headstart this is for you."
Train your puppy in three simple steps
Follow our comprehensive online course and help your pup become the well-trained dog of your dreams.
Slide
1. Check out the lesson
Learn about your puppy's point of view, understand the lesson goals, and watch the short video.
Slide
2. Practice with your puppy
Follow the step-by-step instructions and have fun with your pup, while teaching them super important doggy life skills.
Slide
3. Keep track of your progress
Mark the lesson complete and celebrate! And if you're stuck anywhere, our team of dedicated puppy experts will guide you through your challenges.
This is what you and your puppy will learn

Puppyhood 101
Housetraining
Being alone
Socialization

A well-behaved puppy
Walking nicely on a leash
Sit, lie down and heel
Greeting people

Playing it safe
Coming when called
No biting
Traveling in a car

A magical connection
Playing together
Building trust
Bringing you a toy
Online Puppy Training
Expertise in your pocket
Try for free for 7 days.
Your credit card will only be charged after trial period
100+ online lessons

Videos and tips

Troubleshooting

Chat with professional trainers

Suitable for all breeds
Download the app to start your free trial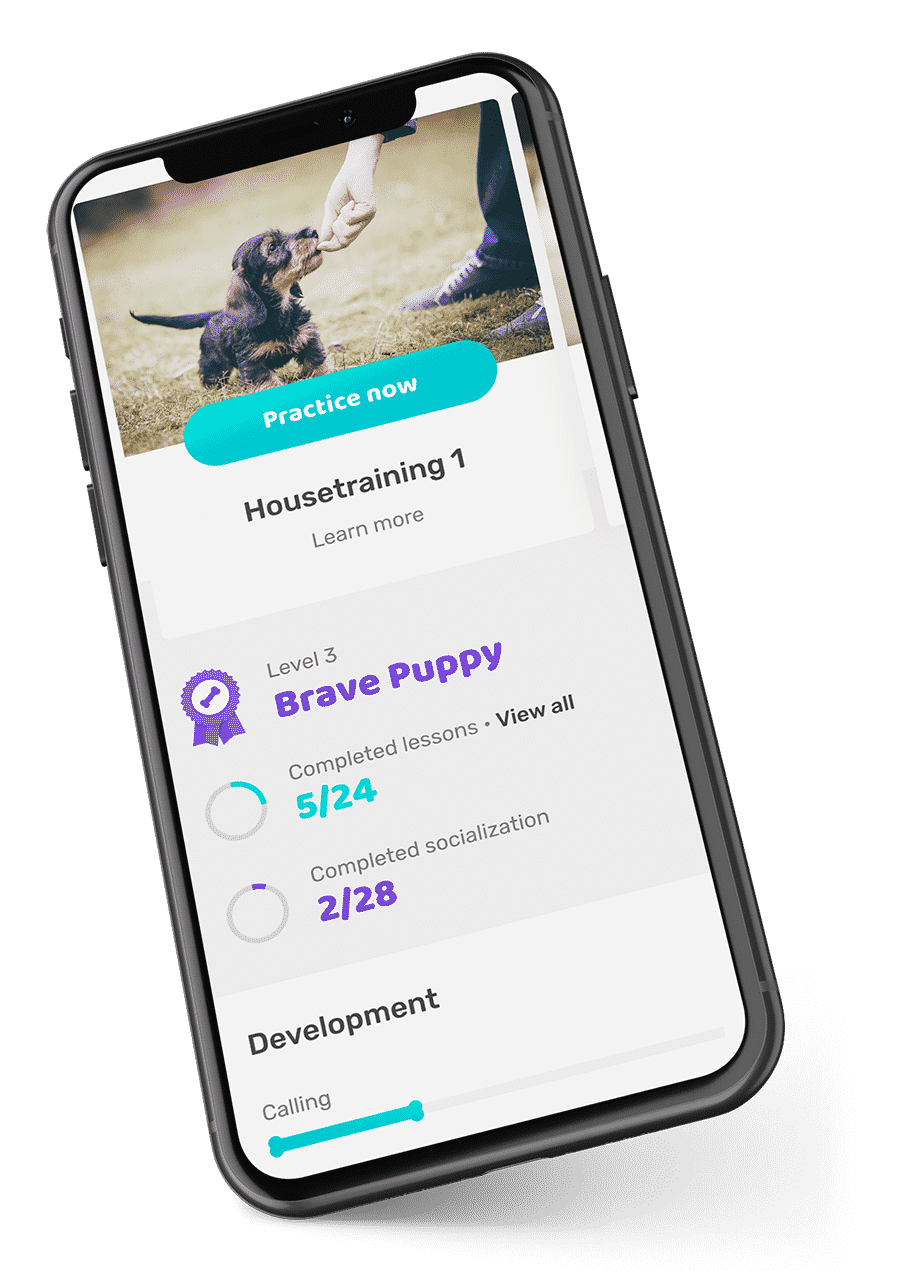 Our coaching team help you to succeed
Customer service is a matter of the heart for us. We answer your questions in chat, help you with video feedback, and run guided courses.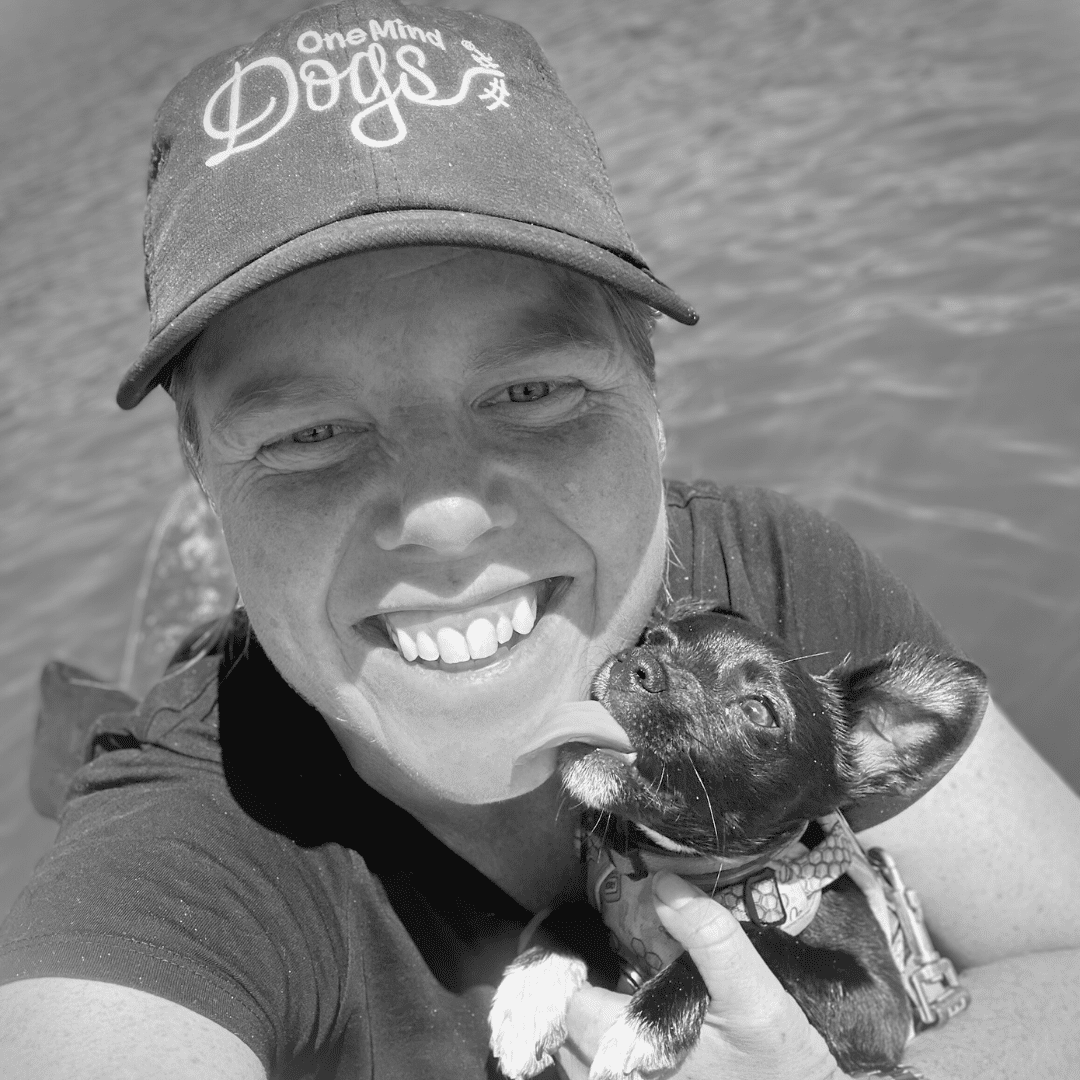 Niki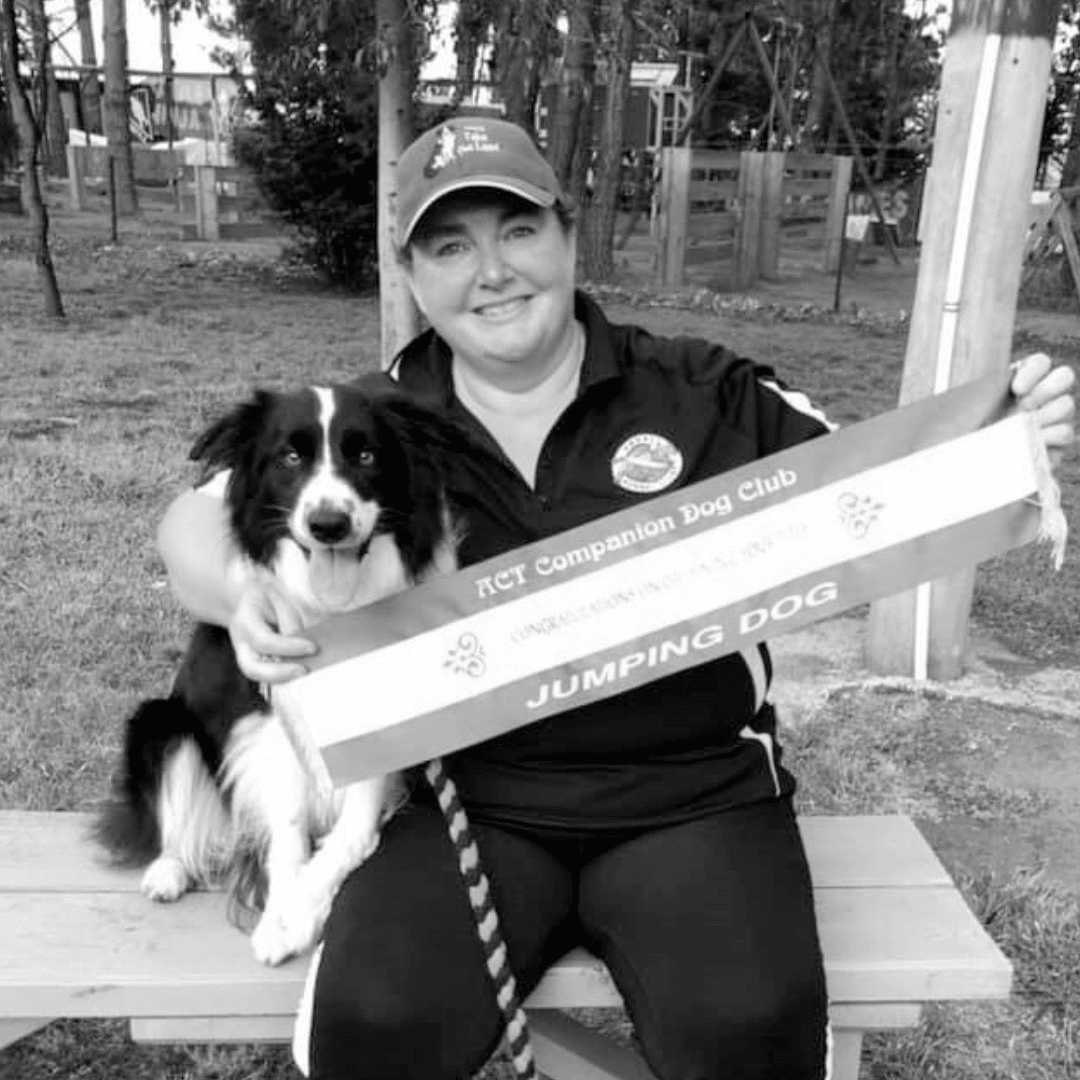 Lynn
Stephanie
Minna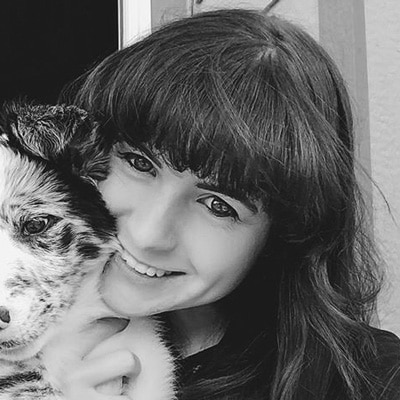 Katelyn
Beth
Join the story of OneMind Dogs
We're proud to have a worldwide community of dogs and their humans that love OneMind Dogs, our method, and learning agility through the dog's perspective.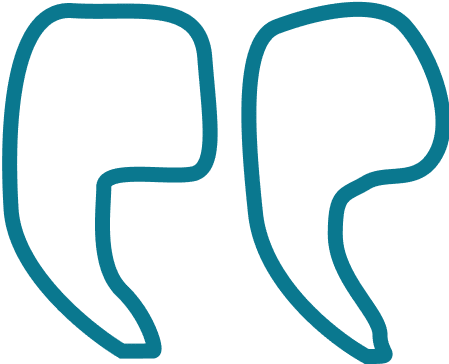 Such a positive, joyous, delightful course that I couldn't wait for the next lesson! My puppy did so well with the lessons that people think she's a "prodigy."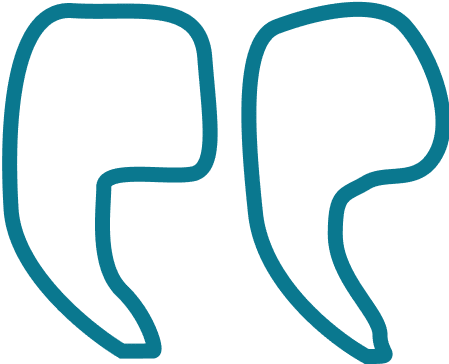 It's very accessible, as it's on your phone. It's clear and simple and delivered in bite size pieces.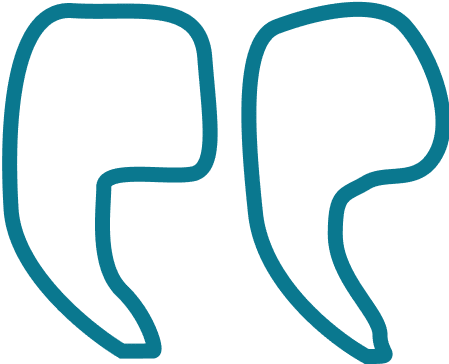 I like the simplicity and easiness of the course. The video and what to do if a problem occurs were very helpful.
Has your puppy already nailed these skills?
If your puppy already has the basics of puppyhood down pat, why not take on a challenge and have some awesome fun? OneMind Dogs Foundation for agility is perfect for young dogs that are in need of fun activities and mental stimulation! About OneMind Dogs
The OneMind Dogs method is all about the dog's point of view. Everything we teach is about seeing the world from your dog's perspective, and having fun together. 100,000 happy dogs with 50,000 happy owners have used the OneMind Dogs method, and to put it simply: it just works.