Online Puppy Training
Set your puppy up for a happy life!
7-day free trial. No credit card required.
An awesome journey from puppy to happy, well-behaved dog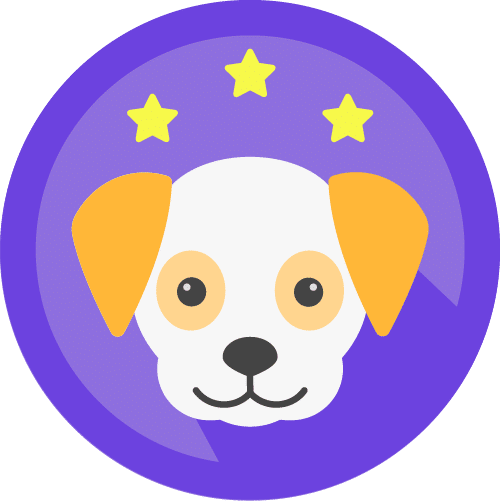 Everything you need to know
An easy-to-follow online training course using a proven method. Over 100 lessons with videos, tips, troubleshooting and more!
Less than 10 minutes a day
100+ fun, bite-sized lessons help you and your puppy progress in just a few minutes a day.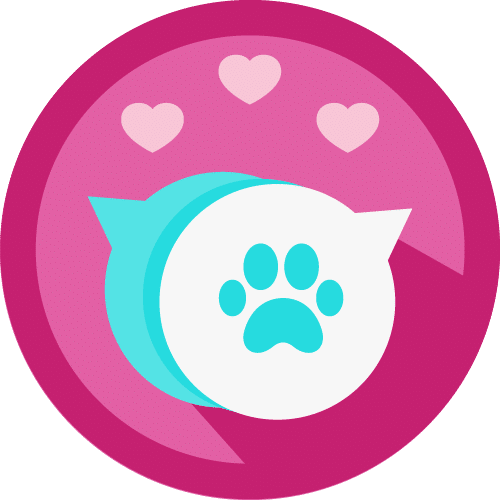 A team of puppy experts
If you struggle with anything – don't worry! Our puppy experts have you covered with personal support in 3 time zones.
Join thousands of happy puppy parents
"Bite-sized lessons provided as fun games to get the most out of each day with your new puppy."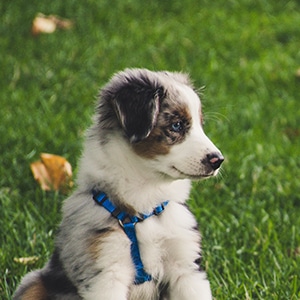 Rachel Blackmer, USA
"Extremely detailed, positive early training for a new puppy."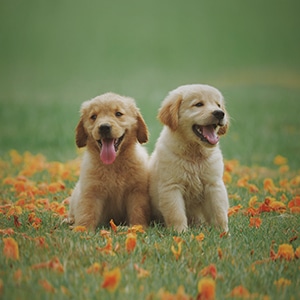 Tonie Powell, UK
Easy-to-follow training for all puppies
$29
per month
100+ online lessons
Videos, tips and troubleshooting
Flexible training schedule
Suitable for all breeds
Free 7-day trial
No credit card required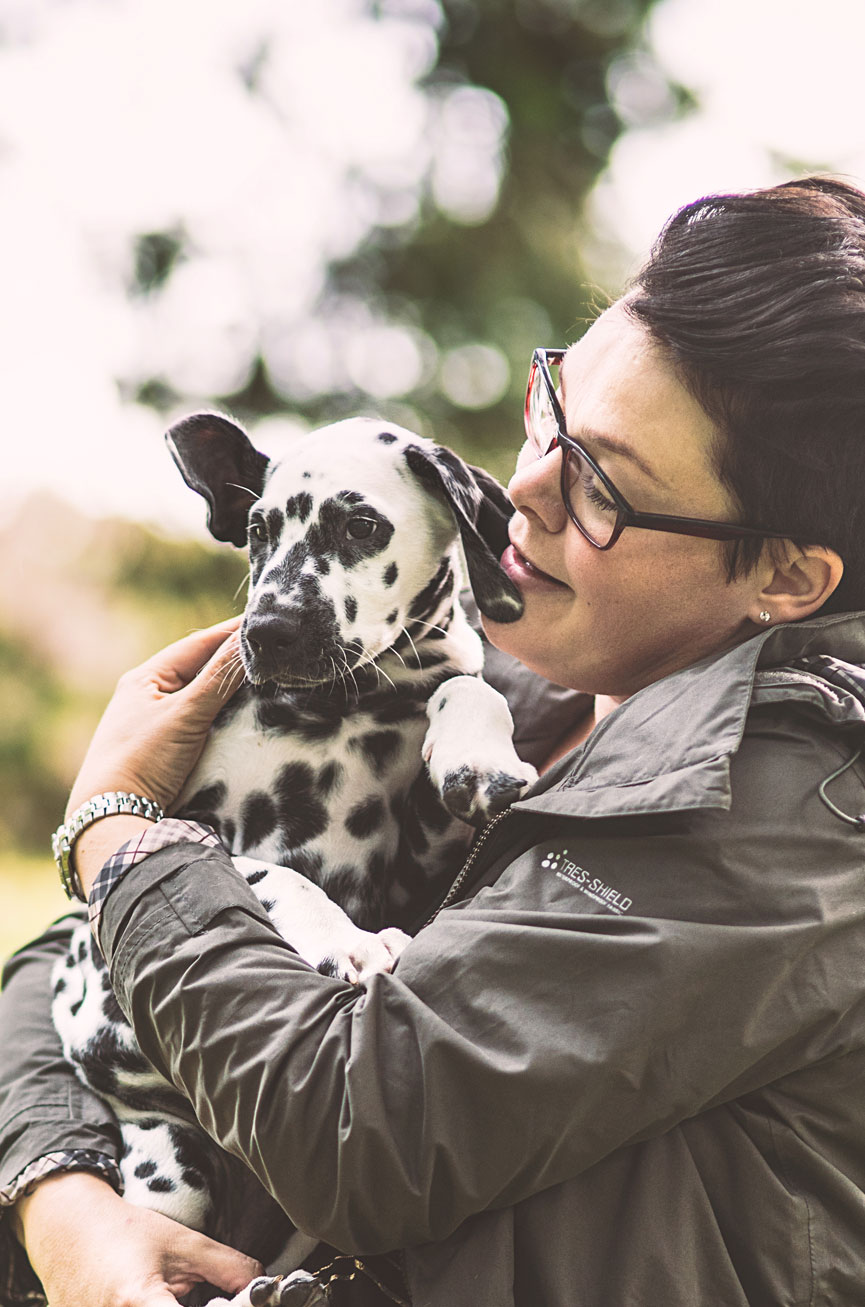 Subscribe to our Puppy Training newsletter!