A truly special gift leaves a lasting impression
We spoke to dog lovers everywhere, and they told us they don't want another dog-print mug or towel (as much as they loved them last year). This Holiday season they would love a truly special gift.
When you give one of our gift cards, you're giving so much more. By helping your friend or family member to learn their dog's perspective through OneMind Dogs, they will form an unbreakable connection with their dog — one that seems almost magic!
Whether they have a brand new puppy, or are looking for something fun and different to do with their dog, this gift is for them. Even if they are already a seasoned agility competitor who spends every day with their dog — they will love reaching the next level with OneMind Dogs.
Our gift cards are also a perfect gift for you and your dog. Send a link to this page to a family member or spoil yourselves and become the best possible teammates with our expert guidance — you deserve it (and it's much better for you than another box of chocolate)!
Foundation for agility
Super fun exercises for all dogs at any level. Play at home or the park
Agility Premium
High-quality lessons based on a unique method. Agility from the dog's perspective.

Natural for your dog
Enjoy seeing your dog learn quickly
Build a strong bond
Have fun together

High-quality learning videos
Techniques and training
Step by step instructions
Troubleshooting

Professional online support
Practice anytime, anywhere
Chat with a coach
Guided courses and individual feedback
Our coaches help you to succeed
Customer service is a matter of the heart for us. We answer your questions in chat, help you with video feedback, and run guided courses.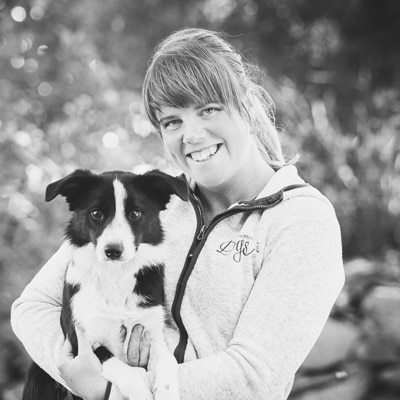 Niki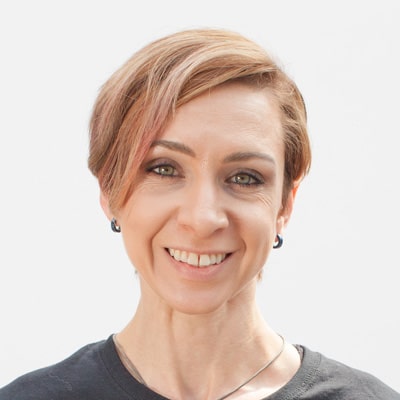 Stephanie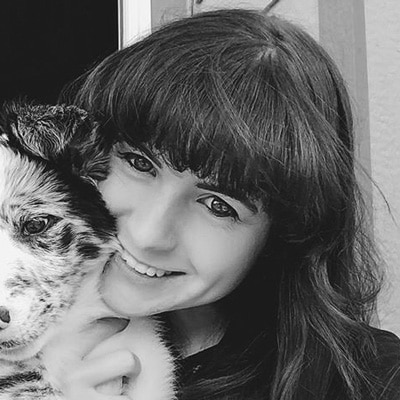 Katelyn About OneMind Dogs
The OneMind Dogs method is all about the dog's point of view. Everything we teach is about seeing the world from your dog's perspective, and having fun together. 100,000 happy dogs with 50,000 happy owners have used the OneMind Dogs method, and to put it simply: it just works.