Do you want to be the best possible teammate for your dog?
Train agility with OneMind Dogs and learn to understand your dog's point of view.
OneMind Dogs Agility Online Courses
Our Premium members have access to 400+ online agility lessons.
Here's some of our most popular courses – many more are waiting for you!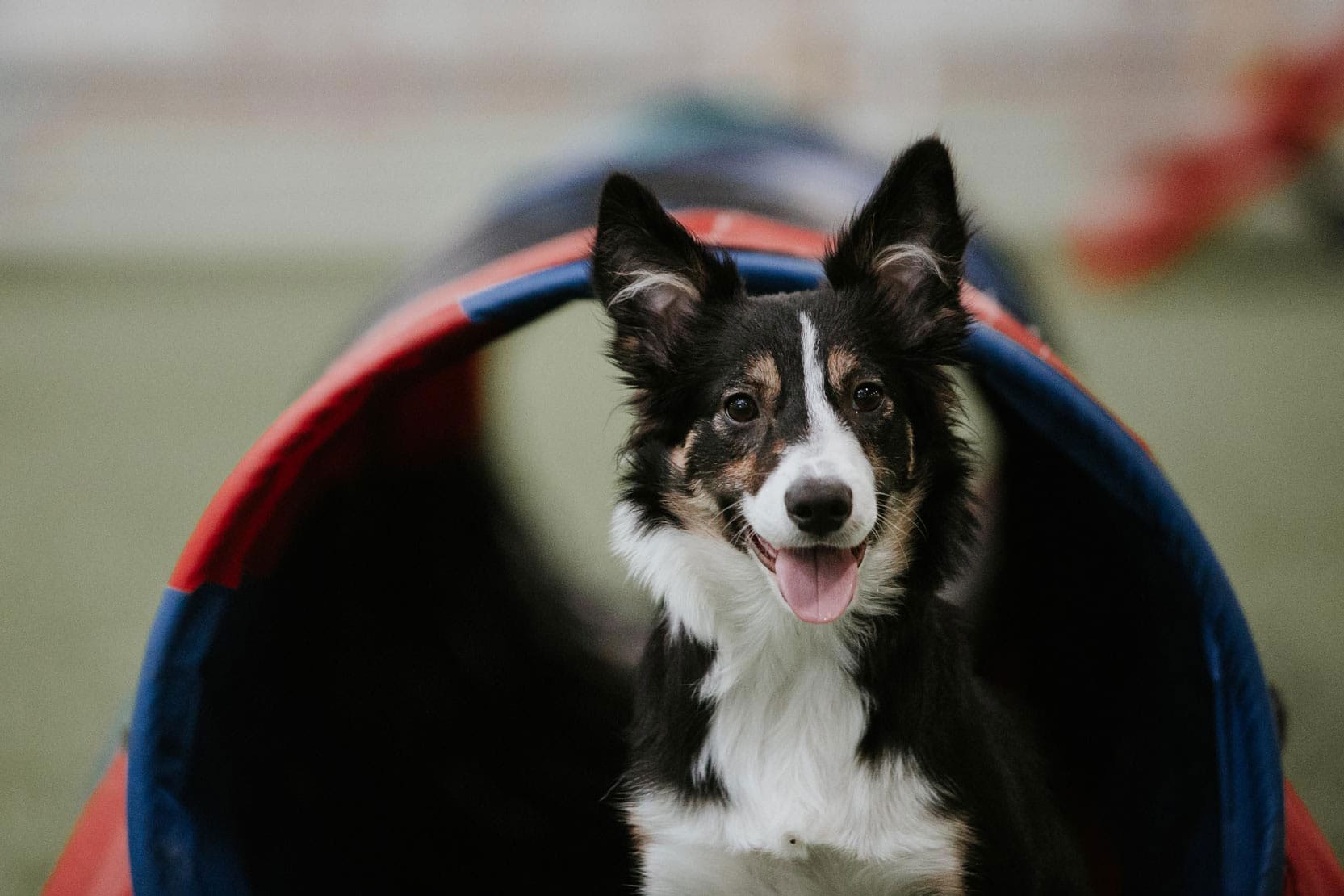 Give your puppy's agility career the best possible start with OneMind Dogs Foundation for Agility program.
OneMind Dogs currently uses more than 30 handling techniques. Amazingly, the first 20 are purely natural reactions by the dog to the handlers' cues!
This program gives you exclusive footage of Leading OneMind Dogs Coaches instructing International Level seminars and analyzing the performance of different teams.
The magic of seeing agility from your dog's perspective
Dog's Point of View
Through our comprehensive video library and online learning material you will learn to understand how your dog sees the world and how your body language affects his behavior.
Practise
All dogs everywhere already understand the OneMind Dogs method, it makes perfect sense for them. After you've learned it, too, you'll be able to use it to train and handle your dog in a way you never thought possible!
OneMind
Our goal is to create a strong mutual understanding between you and your dog. Once you achieve this magical connection, it'll feel like you have one, shared mind!
Join the story of OneMind Dogs
"I love the philosophy of connection with our dogs. Thinking of handling and the course from the dog's perspective changes the whole game!"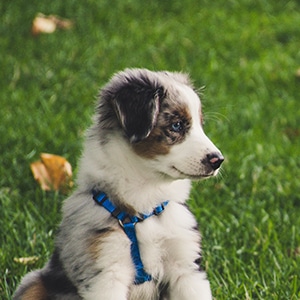 Beth Hostetter, USA
I love OneMind Dogs! It changed my whole perspective. Now I understand more that I need to learn things that my dog already knows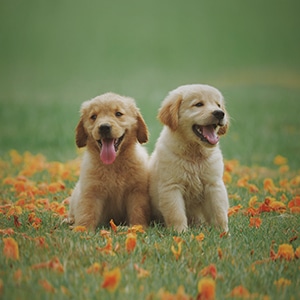 Deise De Oliveira, Brazil
From
per month
Unlimited access to 400+ agility lessons, videos and articles
Detailed advice for training your agility dog at all levels
New content every week
Exclusive members' community and deals
Subscribe to our Agility Training newsletter!