About Us
Our mission is to give a happy life to dogs by helping people become amazing dog owners.
We're passionate about increasing the mutual understanding between the dog and the owner, and making a life together more enjoyable for both.
How it began
Tekla, the deaf dog that taught us to listen
OneMind Dogs was founded in 2012 by a group of passionate dog behavior experts, agility coaches, and innovators. The OneMind Dogs method was created by one of the founders, Janita Leinonen, when her Border Collie Tekla suddenly lost her hearing in 2003. Janita was no longer able to rely on verbal commands when training and competing with Tekla.
Janita's research and experiments eventually taught her to see training from her dog's perspective, and she realized that non-verbal commands were a powerful and underexplored communication tool. This quickly led to Janita and Tekla being recognized for their unique, silent understanding – they went on to win several championship titles in various agility competitions! Their determination and love for each other evolved into the OneMind Dogs method.
Watch the video about Tekla below
OneMind Dogs method eBook – download below!
The OneMind Dogs method was designed by dogs, for dogs! No matter where you and your dog are in your journey together, we can help you to reach your goals. Our method will give you a seamless connection, that looks almost magic to the outside world. Download the eBook to find out more and to see what products we have to offer.
Customer support and online coaching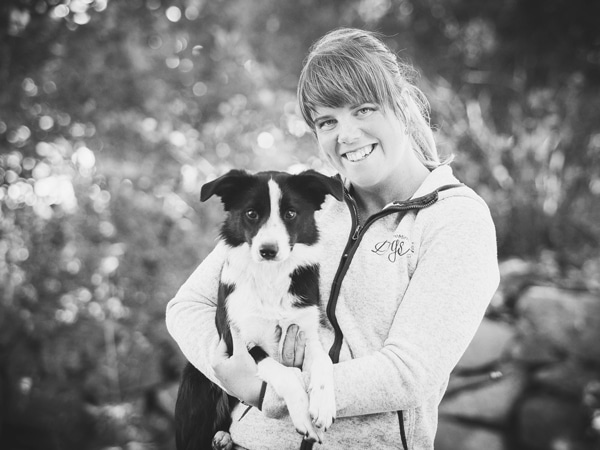 Niki
Chief of Customer Experience, OneMind Dogs Coach
Niki is our customer happiness expert and is rarely seen without a smile. She lives in Australia with her husband, daughter and 4 dogs, the dogs are the most well behaved!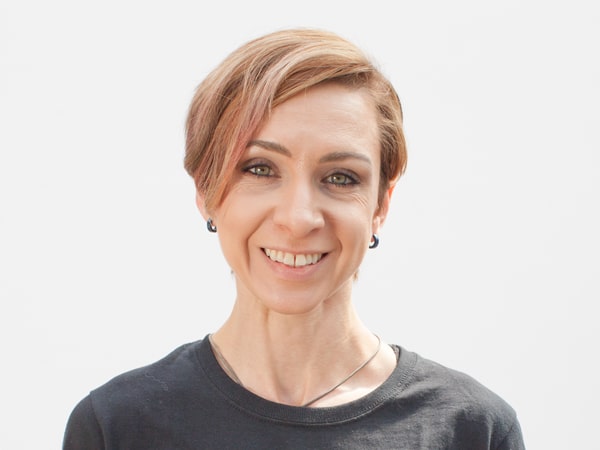 Stephanie
Customer Service, OneMind Dogs Instructor
Stephanie works in customer service, is a OneMind Dogs Instructor and professional dog trainer. She lives in CT, USA with her husband and 4 dogs.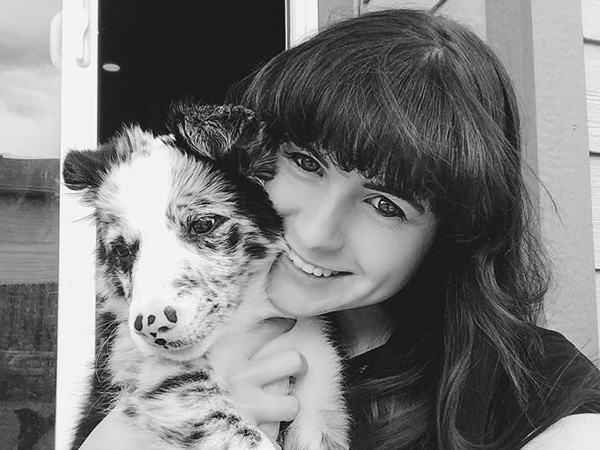 Katelyn
Customer Service, OneMind Dogs Coach
Katelyn currently works in customer service and is in charge of putting together international training week videos. She lives in South Carolina, USA with her husband and 6 dogs.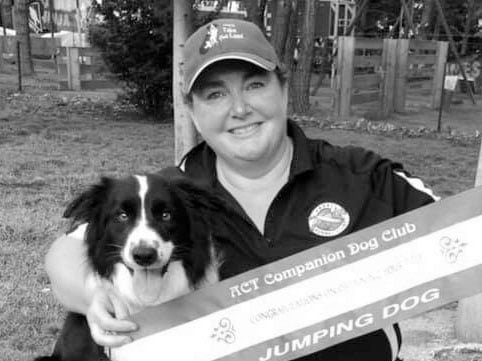 Lynn
Customer Service, OneMind Dogs Instructor
Lynn is  a part of our customer service team. She lives in Australia with her 4 border collies. She is a certified OneMind Dogs Instructor.
The masters of OneMind Dogs way of training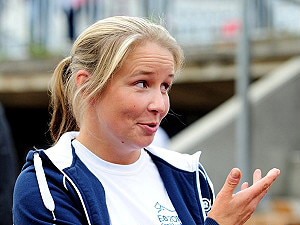 Janita Leinonen
Leading Coach, Inventor of OneMind Dogs method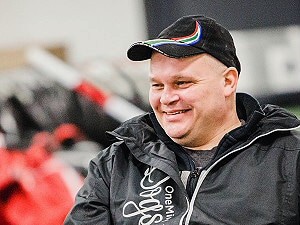 Jaakko Suoknuuti
Leading Coach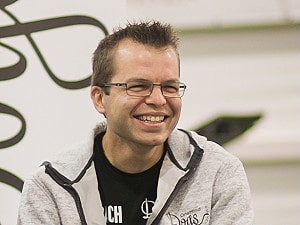 Mikko Aaltonen
Leading Coach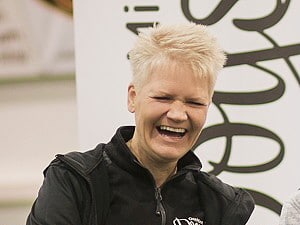 Mari Kaplas
Leading Coach