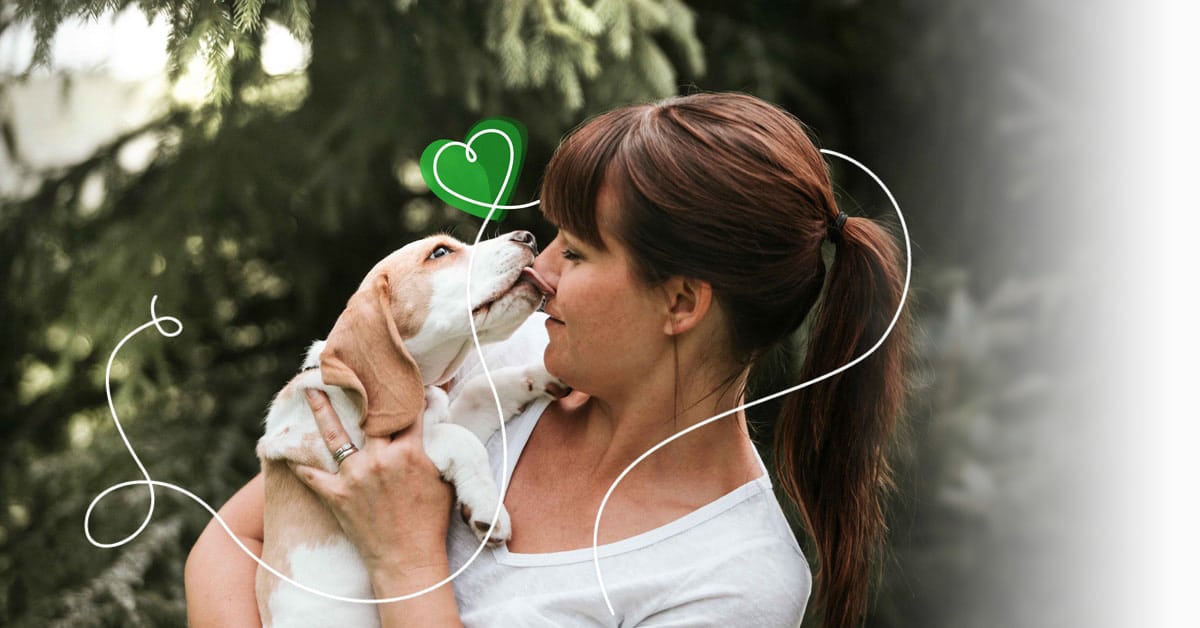 Build a magical connection with your dog
  Dog parenting isn't easy, but it's worth the friendship you'll build.

  From your puppy's first sit to your agility champ's first gold medal, we're with you every step of the way.
Puppy Training
Get fluent in "speaking dog" with our Puppy Training program. Once you understand how your puppy learns, communicates and views the world, the training part is super easy.
Learn more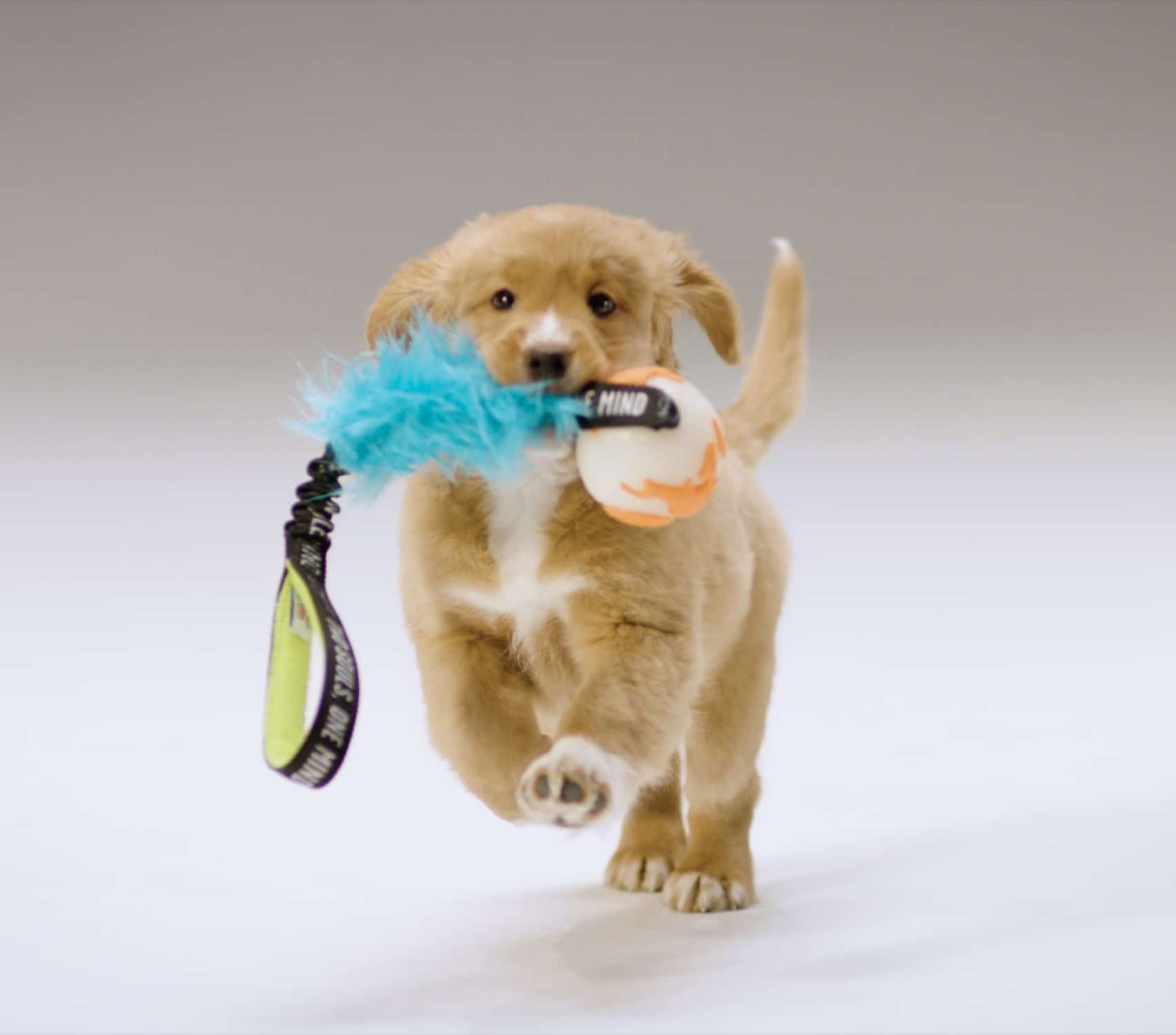 Agility Training
Through OneMind Dogs method you'll learn to understand what is going on in your dog's mind on the agility course and how to communicate in a way that your dog naturally understands.
Read more
Online Puppy Training
starting from
$16.50
per month
100+ online lessons
Videos, tips and troubleshooting
Flexible training schedule
Suitable for all breeds

Free 7-day trial. No credit card required.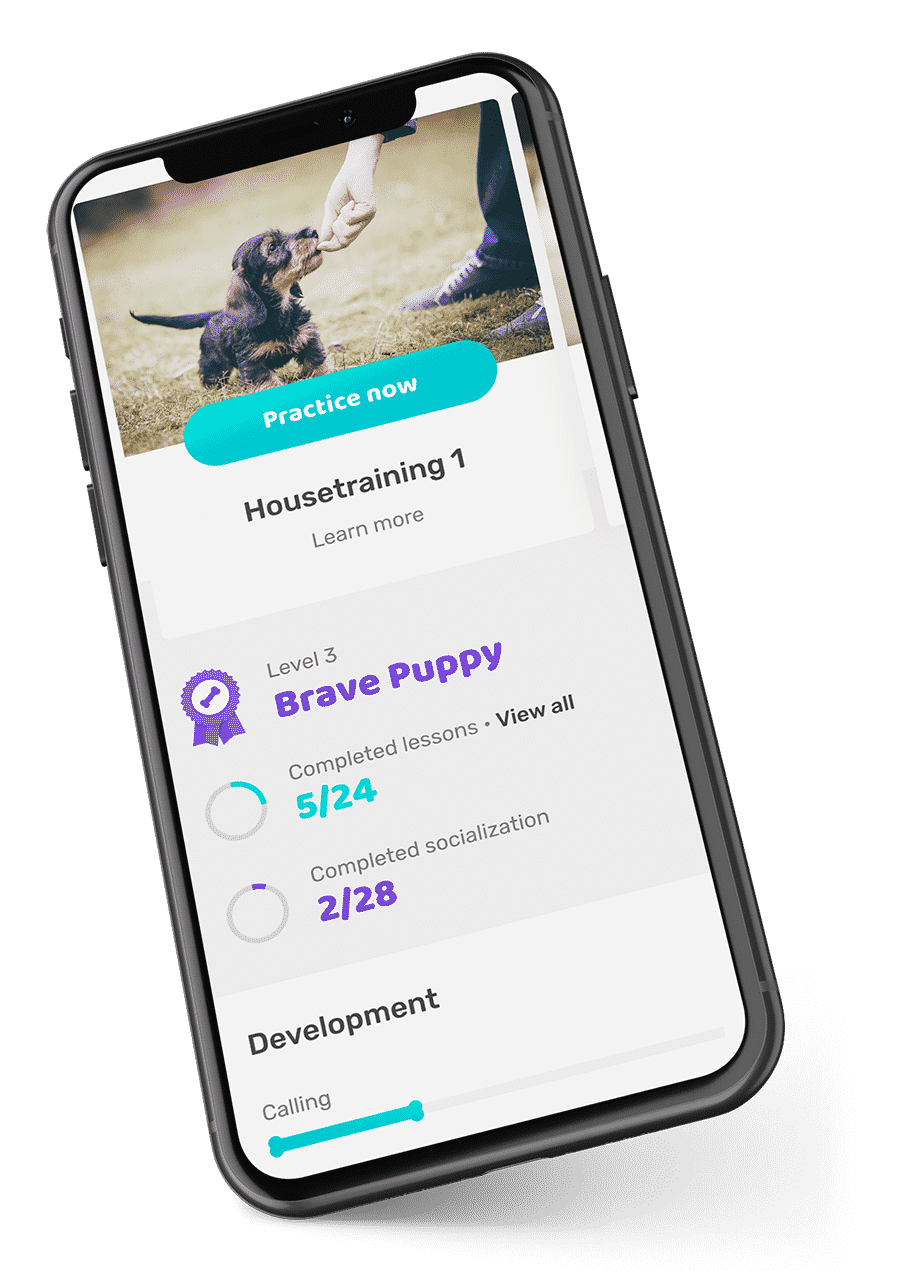 Online Agility Training
Agility for all dogs at any level
Unlimited access to 400+ lessons, videos and articles
Detailed training advice and support
New content every fortnight
Exclusive members community and offers
12 months
29,90€ / mo
One-time, non-recurring payment of 358,80€
6 months
33,90€ / mo
Recurring payment every 6 months €203.40
1 months
39,90€ / mo
Automatic renewal. Cancel anytime. Our mission is to give a happy life to dogs by helping people become amazing dog owners.