Welcome to OneMind Dogs
See the world from your dog's point of view and create a connection that feels like magic. We will be there for you every step of the way.


Natural for your dog
Enjoy seeing your dog learn quickly
Build a strong bond
Have fun together

High-quality learning videos
Techniques and training
Step by step instructions
Troubleshooting

Professional online support
Practice anytime, anywhere
Chat with a coach
Guided courses and individual feedback
What would you like to do with your dog?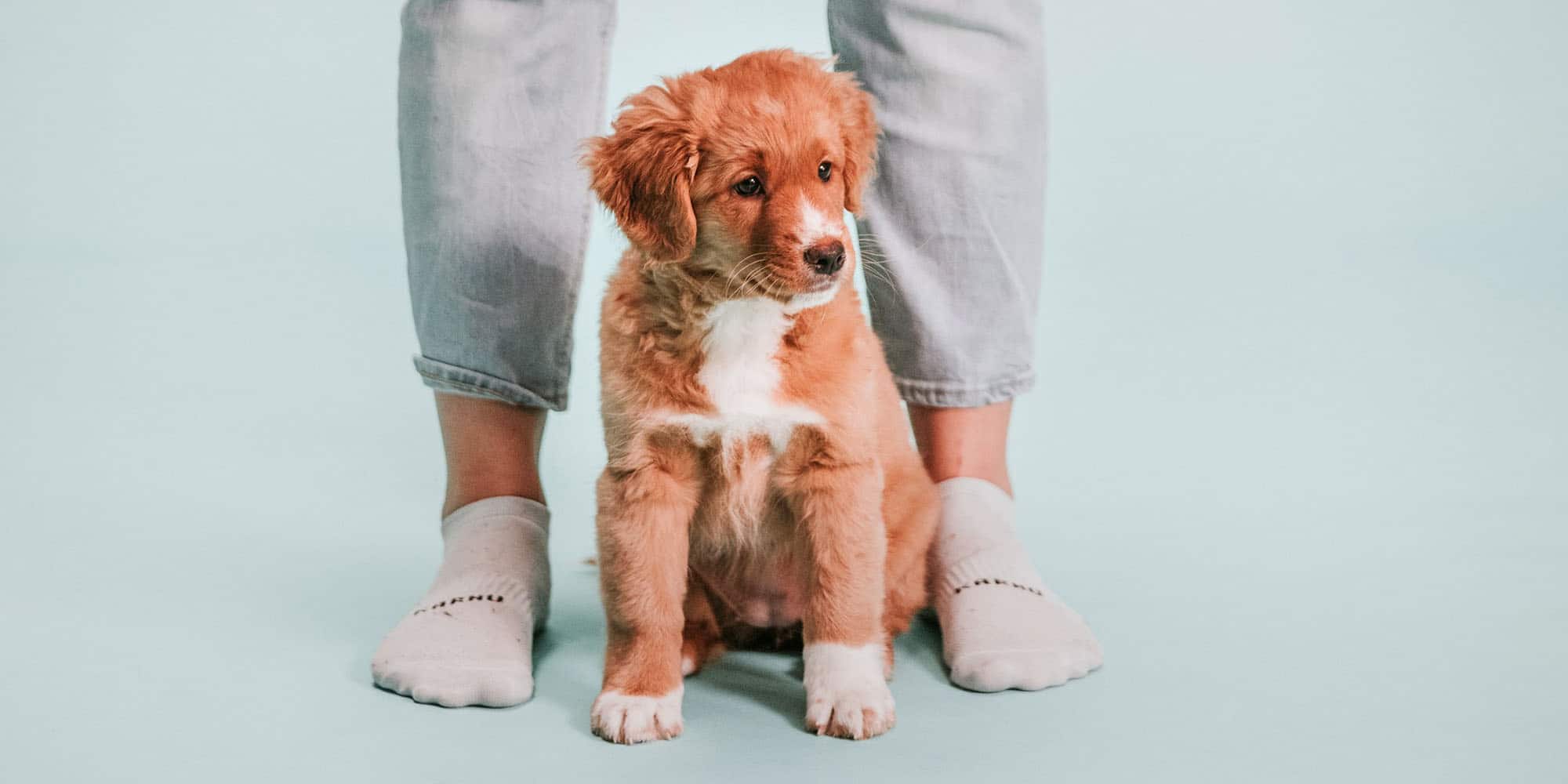 Teach my puppy basic life skills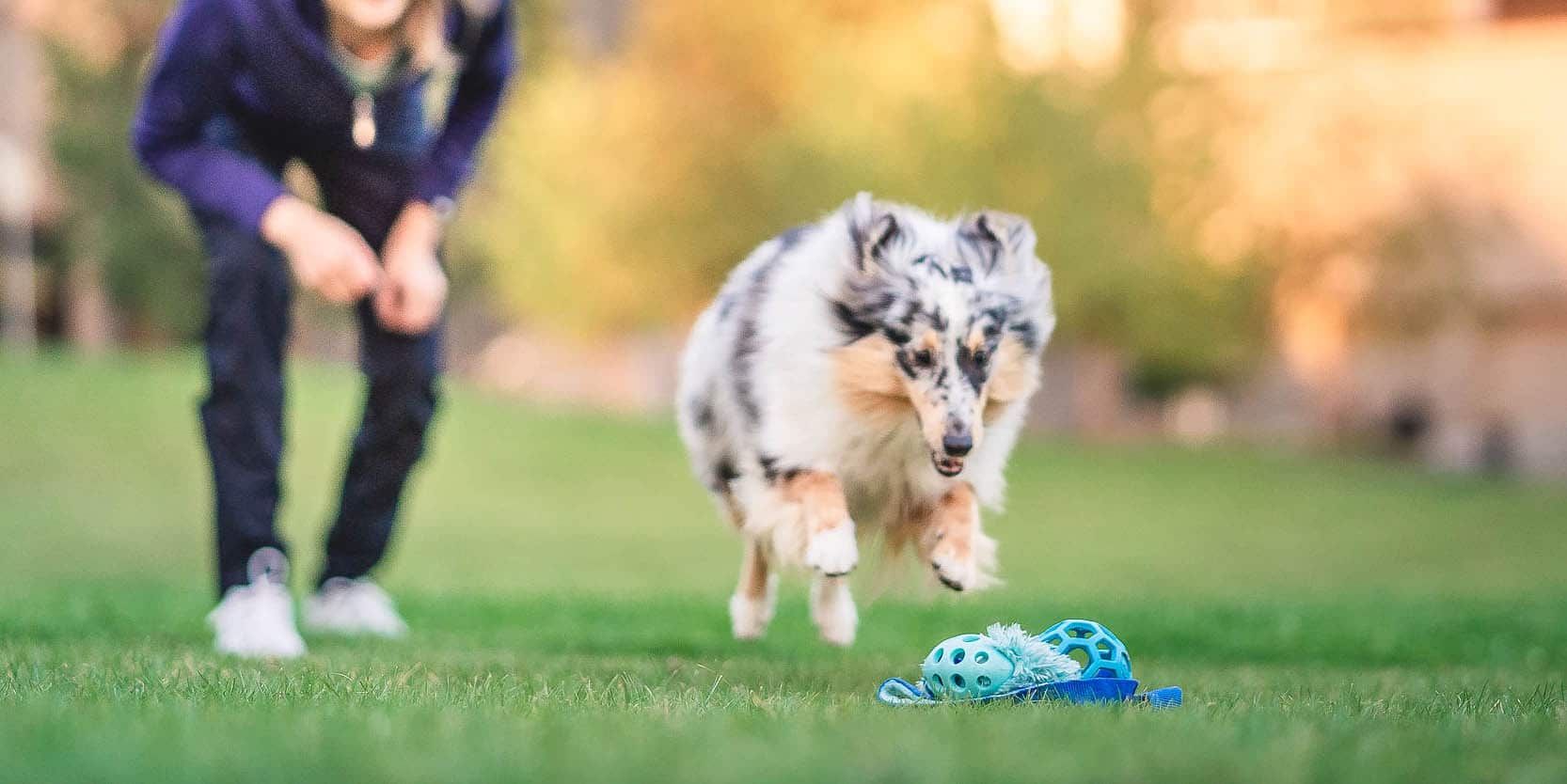 Do fun agility exercises with my beginner dog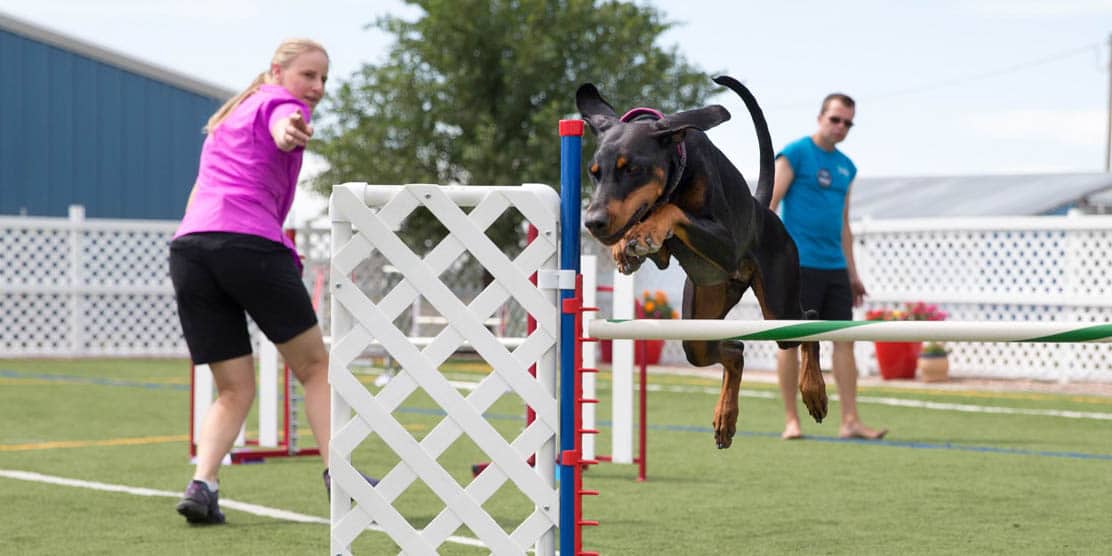 Learn all about agility from my dog's point of view
Our coaches help you to succeed
Customer service is a matter of the heart for us. We answer your questions in chat, help you with video feedback, and run guided courses.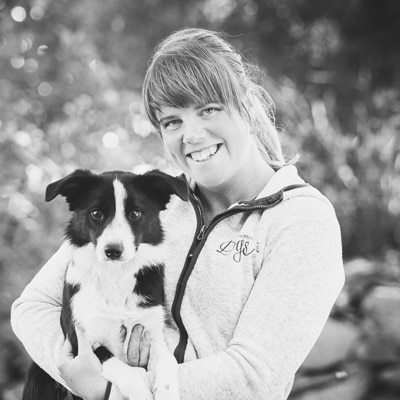 Niki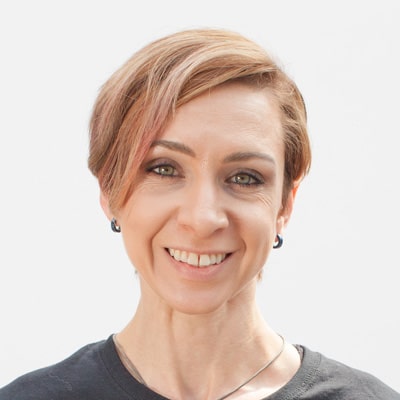 Stephanie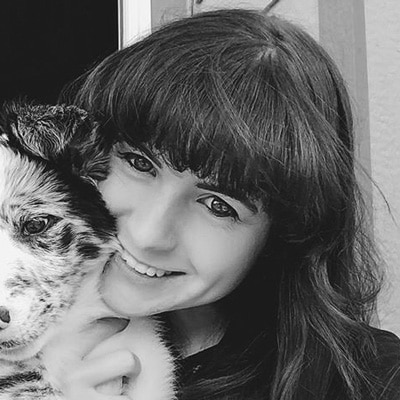 Katelyn
Join the story of OneMind Dogs
We're proud to have a worldwide community of dogs and their humans that love OneMind Dogs, our method, and learning agility through the dog's perspective.

Such a positive, joyous, delightful course that I couldn't wait for the next lesson! My puppy did so well with the lessons that people think she's a "prodigy."

It's very accessible, as it's on your phone. It's clear and simple and delivered in bite size pieces.

I like the simplicity and easiness of the course. The video and what to do if a problem occurs were very helpful. About OneMind Dogs
The OneMind Dogs method is all about the dog's point of view. Everything we teach is about seeing the world from your dog's perspective, and having fun together. 100,000 happy dogs with 50,000 happy owners have used the OneMind Dogs method, and to put it simply: it just works.