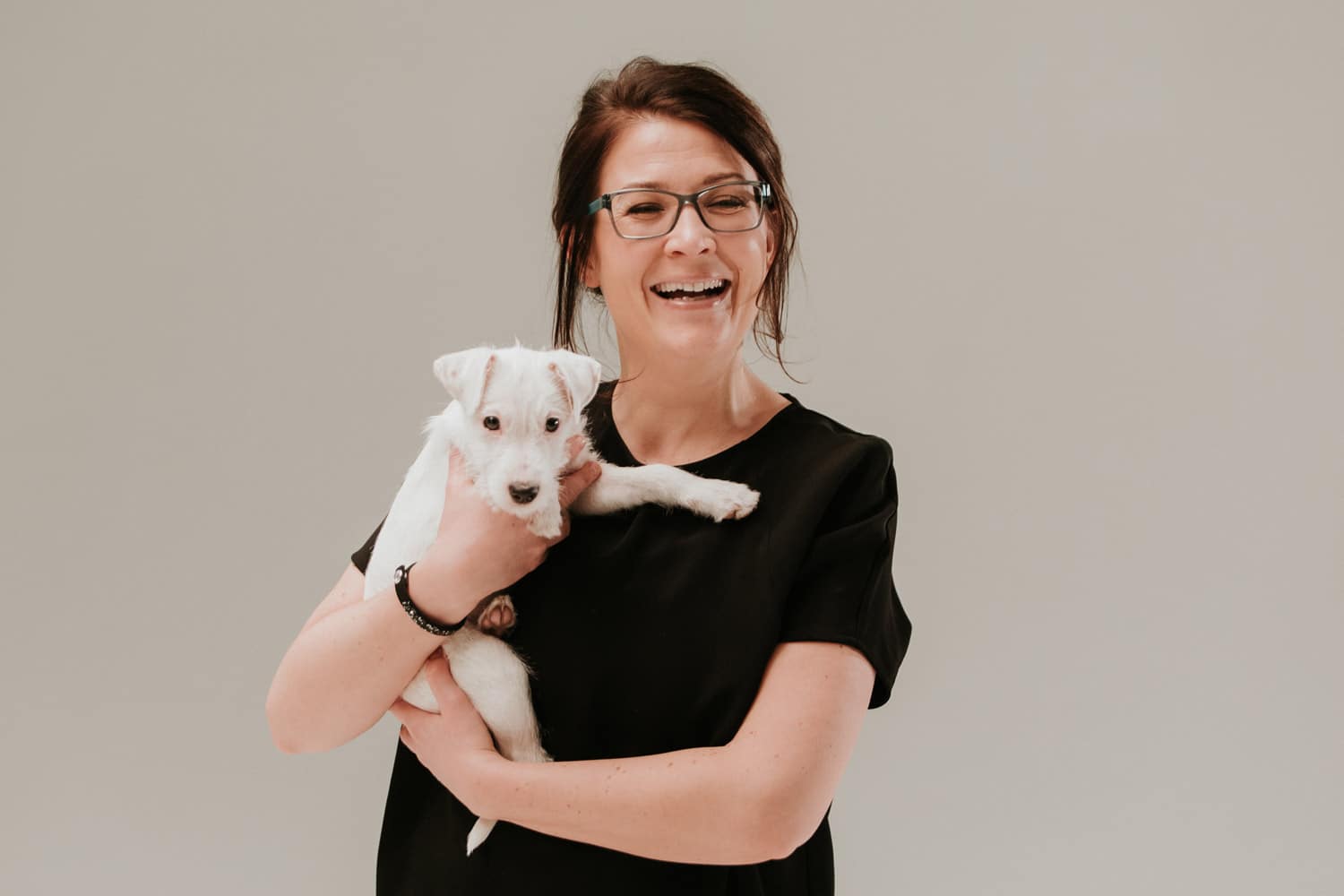 OneMind Dogs Facts and Friends
Here you can find all mentions and articles about OneMind Dogs across global media, our logos for media use, and photos to be used in media coverage.
A bit about OneMind Dogs
OneMind Dogs is a Finnish born, globally based dog training company with a unique vision: to help every owner understand their dog's point of view, and build a magical connection with their best friend. From puppy training for first-timers to agility training for the most seasoned agility champions, OneMind Dogs supports all dogs and their humans in creating an awesome life together.


58 000 +
registered users
from 97 countries

100
coaches and instructors
in 13 countries

For interviews or expert comments, reach out to

Noora Keskievari
CEO
noora@oneminddogs.com
+35840 5116555

or

Erin McGee
Content Manager
erin@oneminddogs.com
+35850 4313809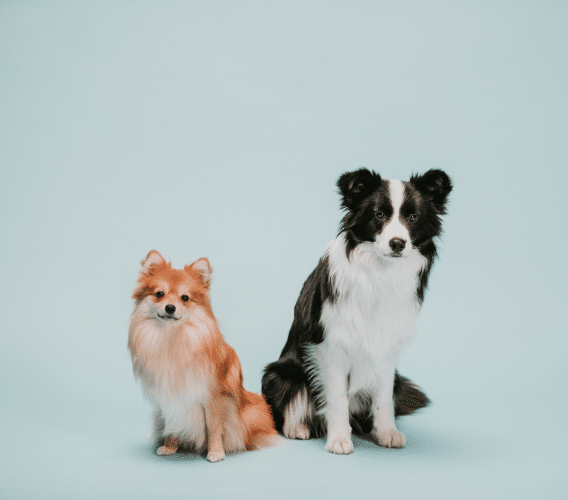 OneMind Dogs Impact
OneMind Dogs is an advocate for responsible dog ownership. We strongly believe that by training your dog at any and all stages of its life will decrease the possibility of dogs being rehomed through rescue organizations. That's why we've partnered with organizations that do invaluable work for this cause.

Austin Pets Alive! Is not your average shelter. They pioneer innovative lifesaving programs designed to save the animals most at risk of euthanasia.

Watch the video to learn more about Austin Pets Alive, and their collaboration with OneMind Dogs
OneMind Dogs Friends
With these OneMind Dogs friends, we put our heads together into one mind to think of ways for you to get most out of your dog ownership.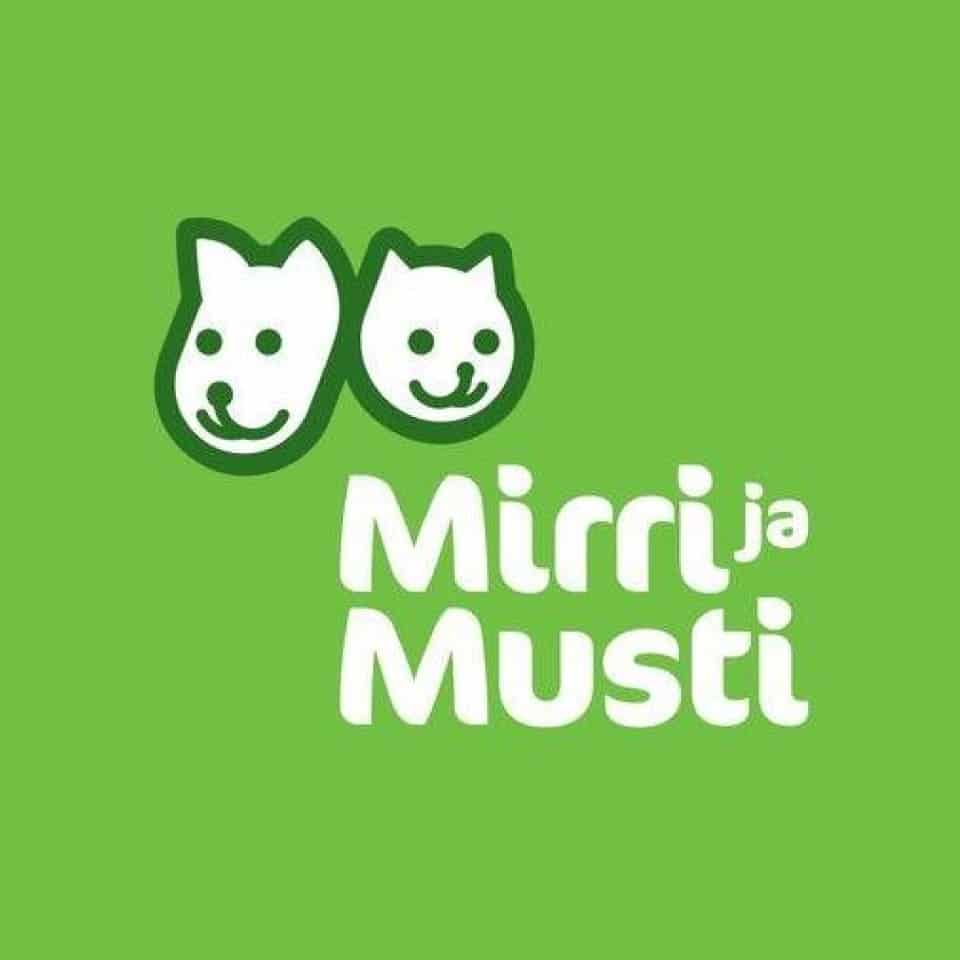 Musti&Mirri Kaveri-tarjous
Sinulle Kaveri, haluamme tarjota ilmaisen, OneMind Dogsin suositun Agilitya nuorille ja aloitteleville koirille -verkkokurssin. Kurssi sopii mainiosti kaikille koirille, sillä sen avulla voit opetella myös kuonolaisellesi hyödyllisiä arkitaitoja juuri sinulle sopivana ajankohtana. Aloittamalla kurssin pääset myös veloituksetta OneMind Dogs -jäseneksi.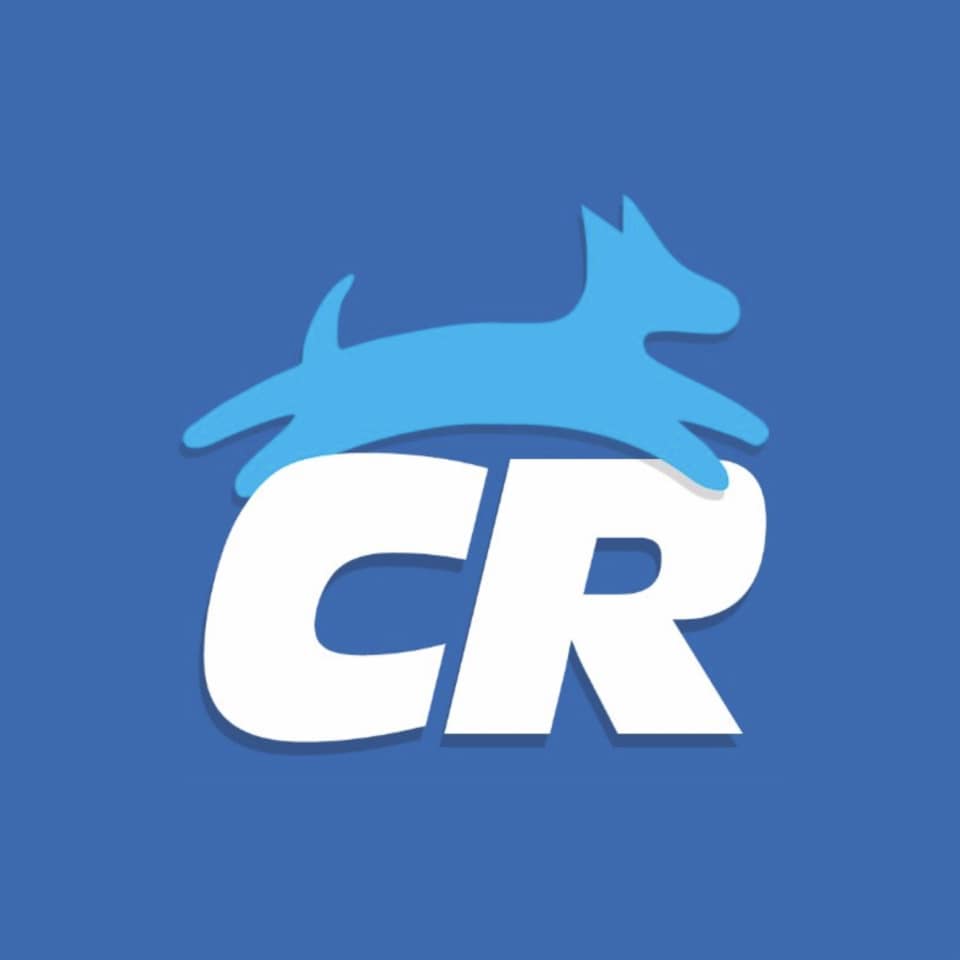 CleanRun - The official OneMind Dogs merchandise reseller!
Show everyone you are part of the OneMind Dogs pack, and get your trendy and sporty outerwear, as well as toys, from CleanRun.
News and articles about OneMind Dogs
We've been lucky enough to get heads turning and tails wagging over the years — enough to have newspapers, online publications and bloggers barking about us. To check out just a few, click on the logos below.

For the full list, get in touch with:
Noora Keskievari, noora@oneminddogs.com, +358405116555 Our mission is to give a happy life to dogs by helping people become amazing dog owners.
Get the best agility training tips and tricks - subscribe to our newsletter!