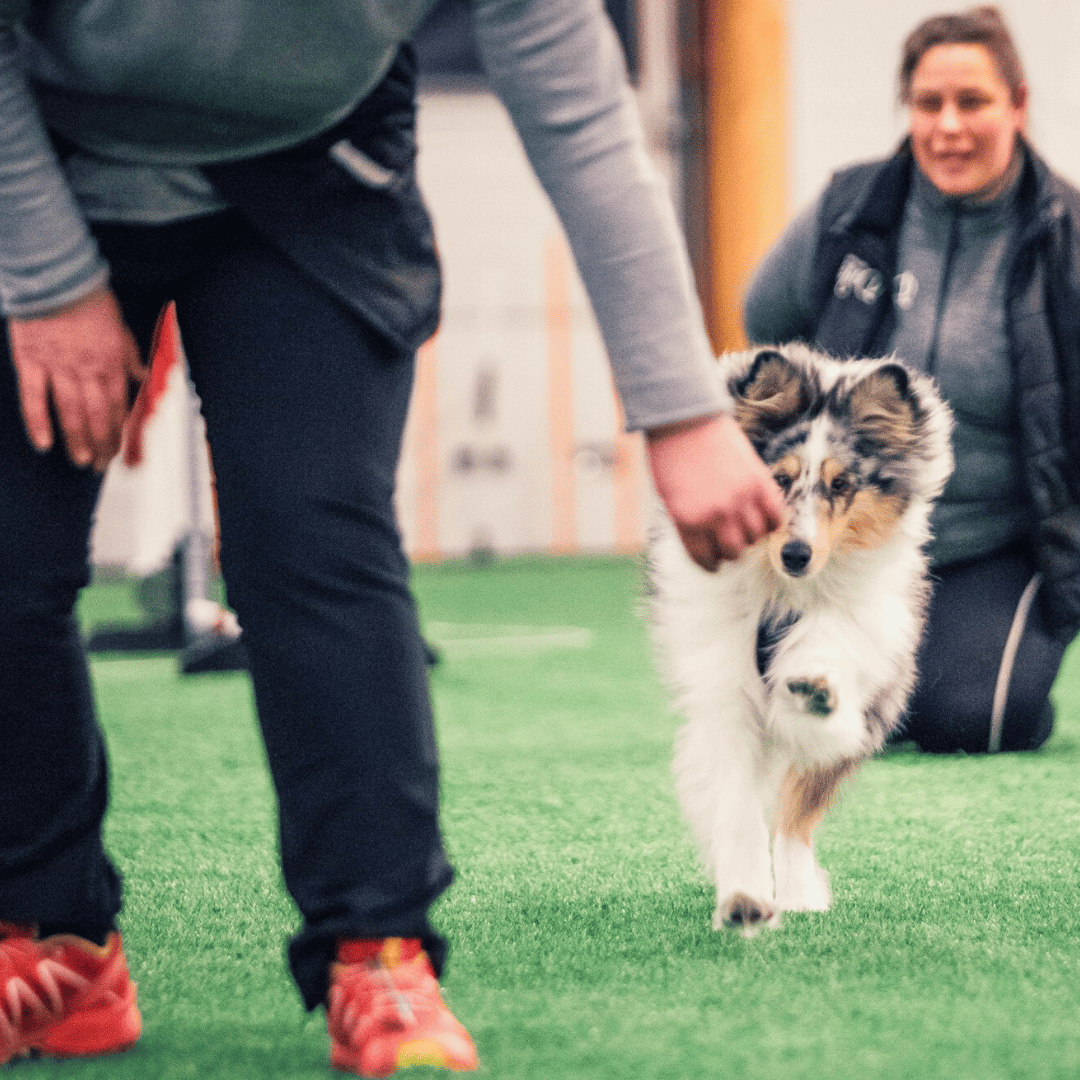 FREE WEBINAR
Start a new activity with your dog:

3 Reasons to try Dog Agility
We are delighted to offer a webinar introducing dog owners to a fun activity they can do in their own yard!
This webinar is for anyone looking for something new, FUN and exciting (but still easy and quick!) to do with their dog.  

OneMind Dogs Foundation for Agility breaks down Dog Agility into exciting bite-sized pieces for all. Join us to learn how we start dog agility off on the right paw by following the dog's point of view.

After the webinar, we will send you a recording and a series of emails that deep-dive into the tips discussed during the webinar, so please make sure to tick the "allow communications" box in the registration form if you wish to receive those. About OneMind Dogs
The OneMind Dogs method is all about the dog's point of view. Everything we teach in Agility is about seeing the world from your dog's perspective, and having fun together. 100,000 happy dogs with 50,000 happy owners have used the OneMind Dogs method, and to put it simply: it just works. Our mission is to give a happy life to dogs by helping people become amazing dog owners.