The Ultimate Dog Agility Starter Kit
Agility is an exhilarating activity that is SO much more than just a sport! It strengthens the bond between you and your dog while enhancing your respective mental and physical well-being.
Agility is for ALL dogs and all people, there's no need for either of you to be serious athletes, or even to want to compete in the future. You can train agility in your home, in your yard, in the park or at a club. It really is the ultimate fun activity for you and your dog to take part in, we guarantee that you will love it!
This FREE Dog Agility Starter Kit will set you up with everything you need if you're considering giving agility a try. We'll cover what agility is, why we think EVERY dog owner should play agility with their dog and how to get started on the right paw (with no need for fancy equipment).
What's in the agility starter kit?
Our FREE agility starter kit is jam-packed with free information, videos, webinars, training tips and more! Here are some of the things you'll find in the kit: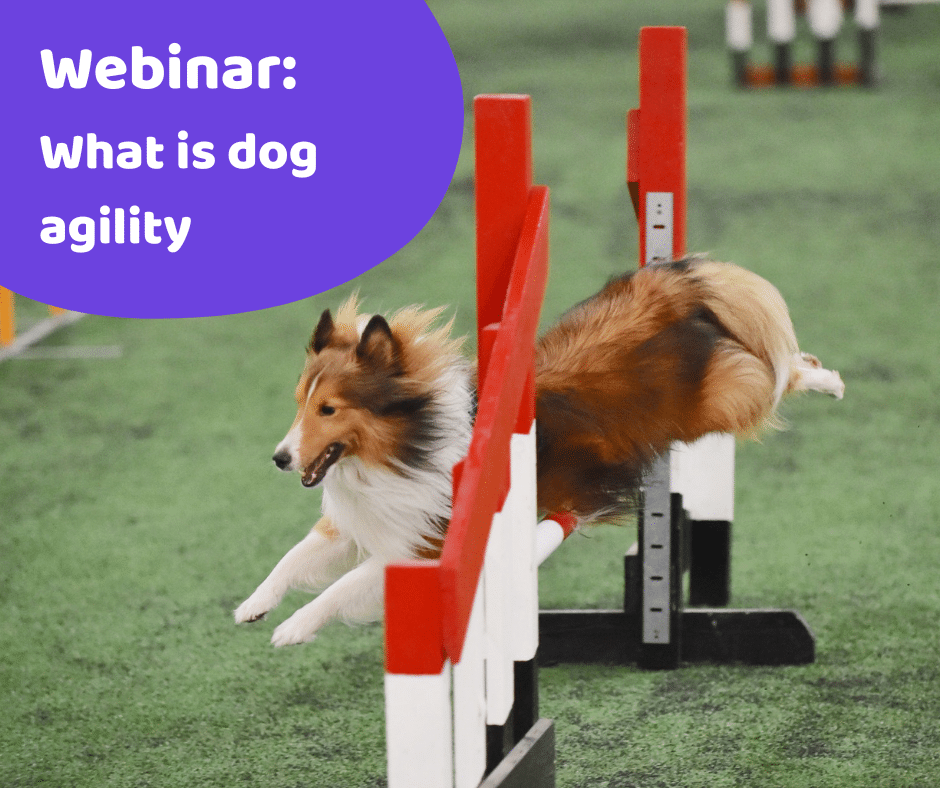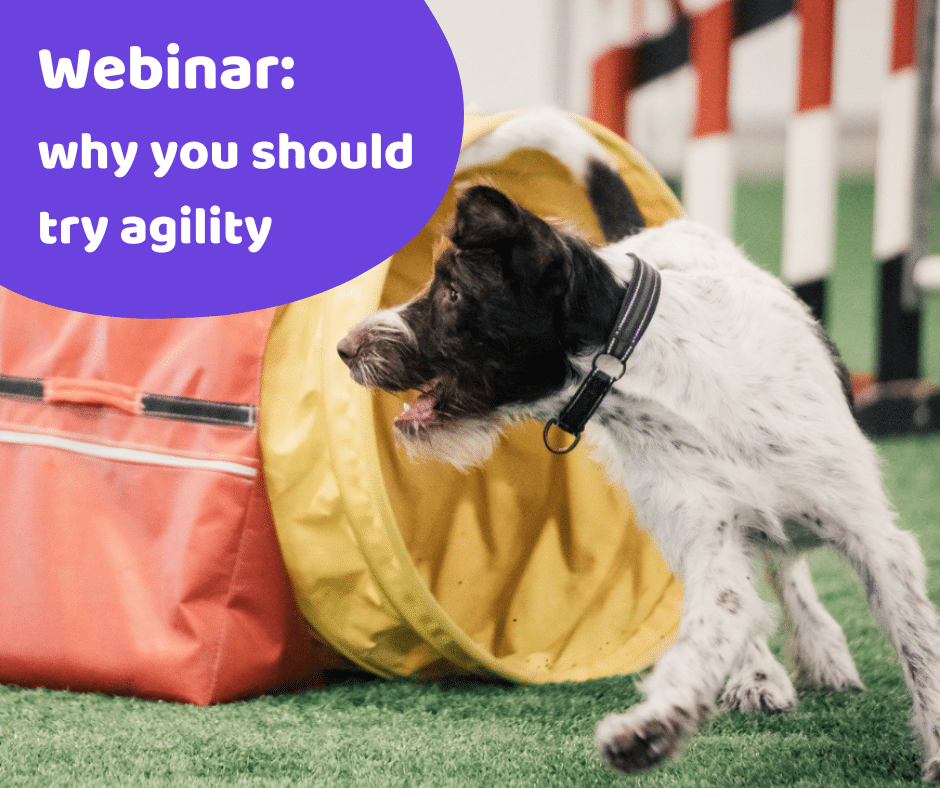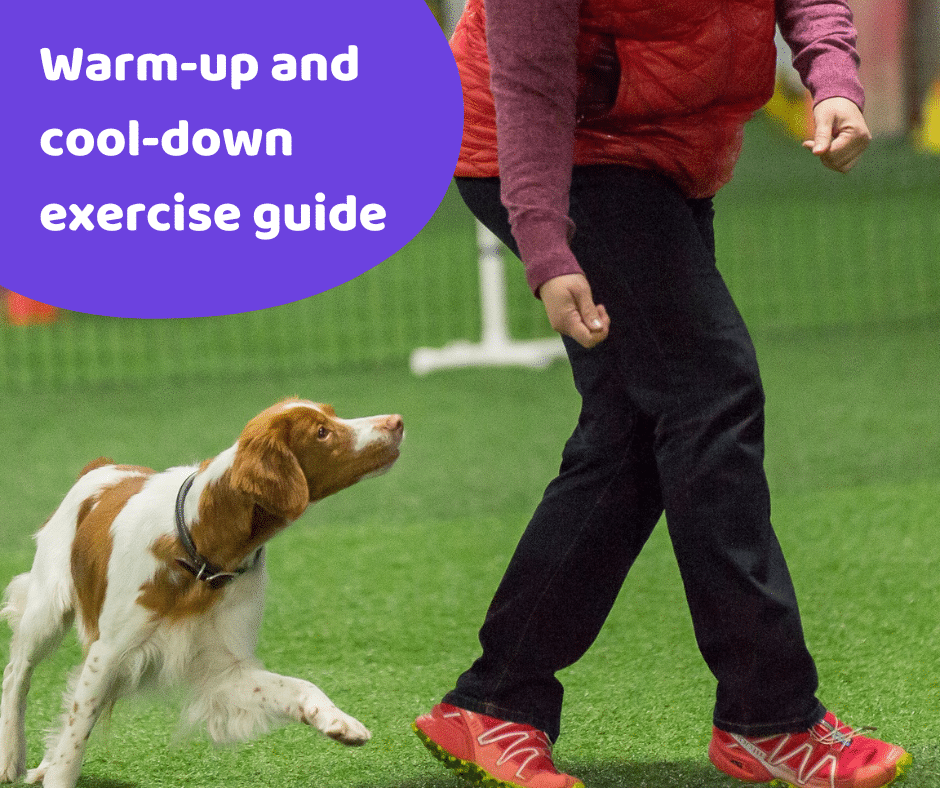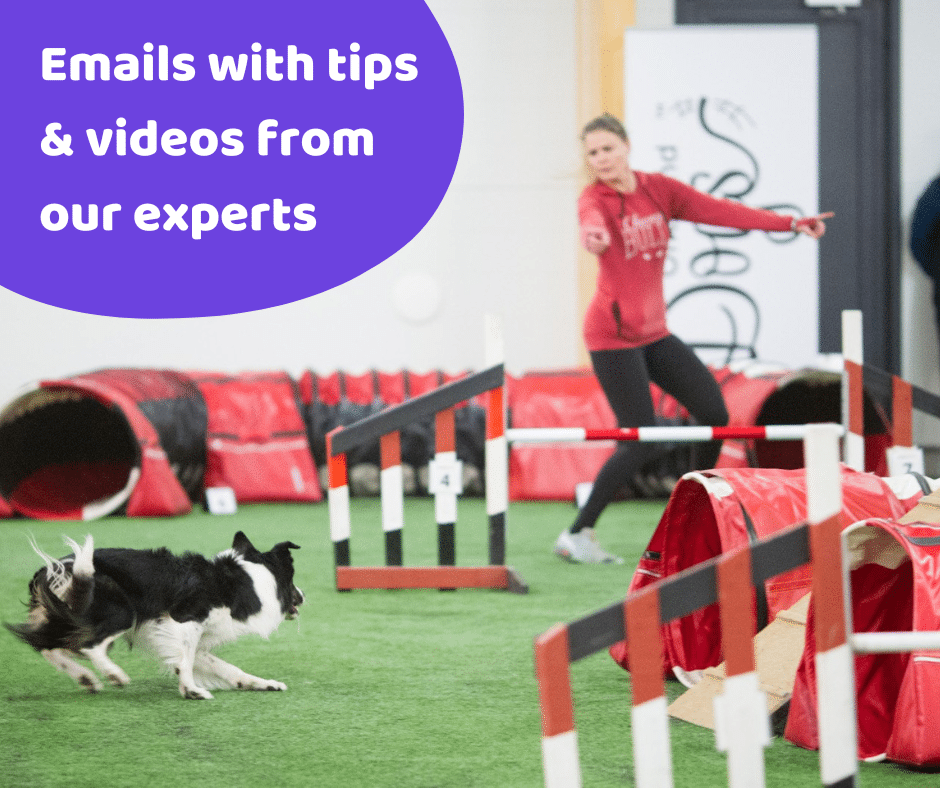 Download the FREE dog agility kit by filling out the form below:
Do you want to start learning agility already?
Jump right in with our online Foundation for Agility course and get learning today, your dog will thank you for it!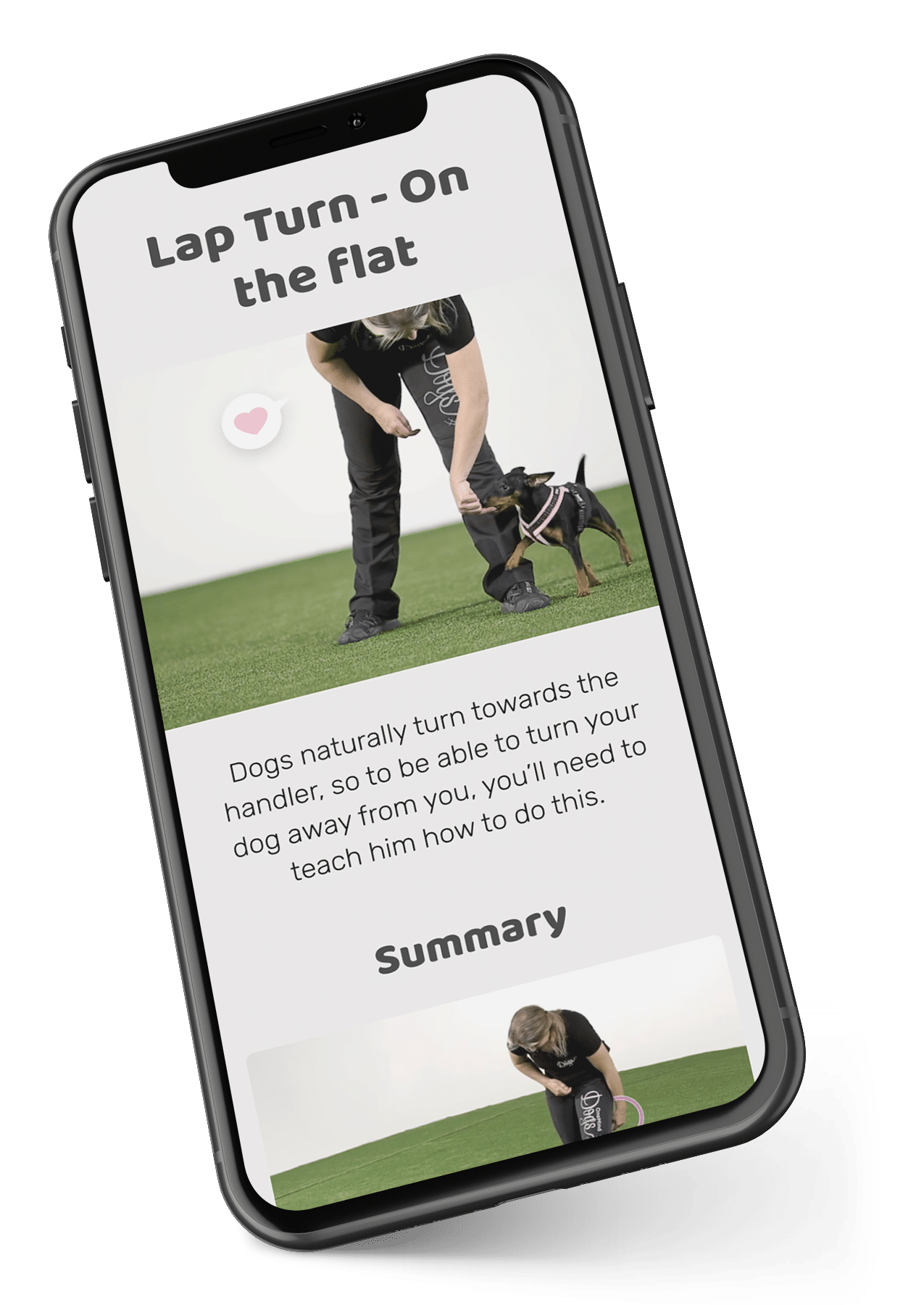 Foundation for agility
Monthly
Automatic renewal. Cancel anytime.
Exercises for all dogs at any level

70+ easy-to-follow lessons

Step-by-step, self-paced video course

Dog training support and advice included

No equipment needed to begin
Our coaches help you to succeed
Customer service is a matter of the heart for us. We answer your questions in chat, help you with video feedback, and run guided courses.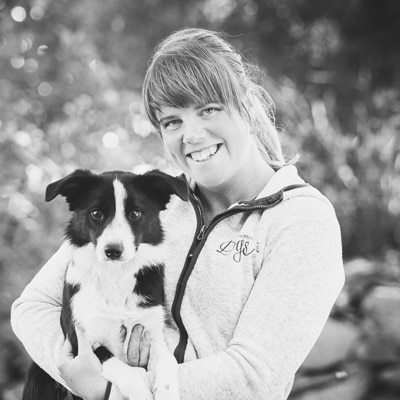 Niki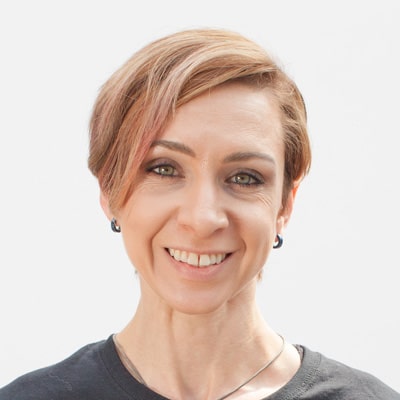 Stephanie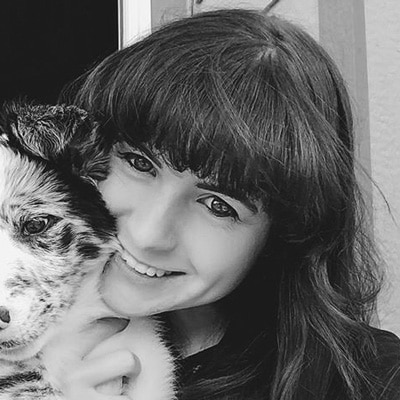 Katelyn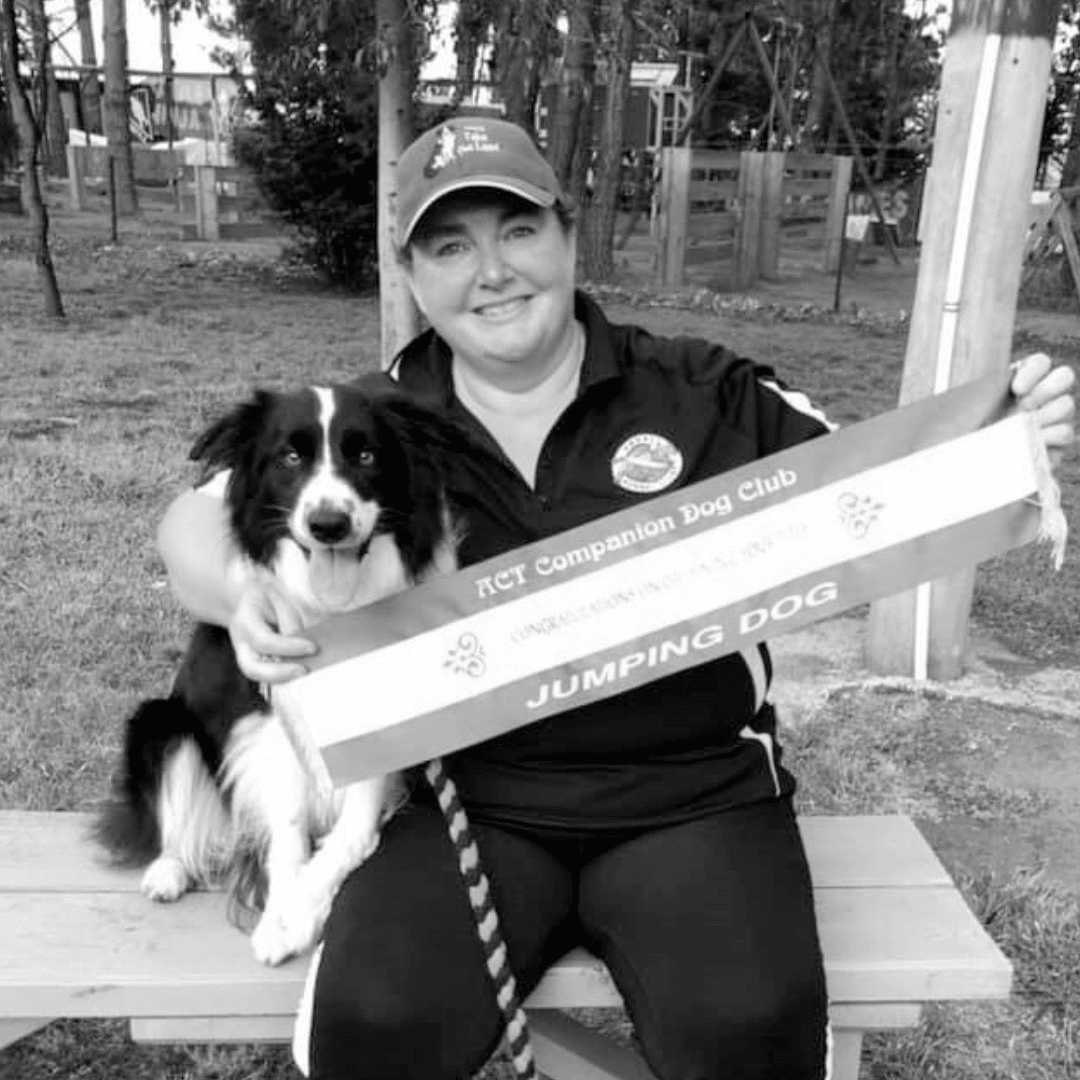 Lynn
Join the story of OneMind Dogs
We're proud to have a worldwide community of dogs and their humans that love OneMind Dogs, our method, and learning agility through the dog's perspective.

I started this course when my puppy was 4 months old and she learned each lesson with amazing speed, allowing us to move on to the next. The video lessons are detailed and follow a pattern from goals and fundamentals to troubleshooting. The instructions are very easy to follow and duplicate in your training. I was able to do all the training at home with a few pieces of equipment. This course was worth every penny! – Deb Biesemeier
Watch a lesson in action
Get ready for plenty of laughs and even more fun learning agility with your dog!
Welcome to the world of dog agility—an exciting sport that celebrates the incredible bond between dogs and their human companions. If you're looking to inject a dose of adventure and fun into your everyday life with your best friend, you're in for an exhilarating ride!
Dog agility is an engaging activity where dogs and handlers navigate a course filled with jumps, tunnels, weave poles, and other thrilling obstacles. It's a sport that encourages teamwork, communication, and a shared sense of accomplishment. Whether you're a seasoned dog owner or new to the world of canine sports, agility offers a unique opportunity to bond with your pup while having a blast.
at OneMind Dogs we teach an internationally recognized approach to dog agility that focuses on understanding and communicating through the natural instincts of your dog. We empower you to form a deeper connection with your dog, making agility training an exciting and rewarding experience for both of you.
If you're keen to dive right into competitive agility, check out the local organisation in your country. For example, in the USA you could try the American Kennel Club website. There, you'll find valuable resources, event listings, and a supportive community of like-minded dog lovers. Whether you dream of competing on the national stage or simply want to have fun while improving your dog's physical and mental abilities, the AKC is a fantastic hub to kick-start your agility journey.
Dog agility isn't just for highly trained or specialized dogs—it's for every dog and their owner who are ready to embark on an unforgettable adventure together. From improving your dog's confidence and obedience to staying active and building a stronger bond, agility offers a myriad of benefits that extend beyond the course.
So, are you ready to unlock a world of excitement, laughter, and shared accomplishments? Grab our free Agility Starter Kit and have. fun with your dog! About OneMind Dogs
The OneMind Dogs method is all about the dog's point of view. Everything we teach is about seeing the world from your dog's perspective, and having fun together. 100,000 happy dogs with 50,000 happy owners have used the OneMind Dogs method, and to put it simply: it just works.