OneMind Dogs Handling Techniques
Start learning new techniques right at this moment!
OneMind Dogs Handling Techniques
OneMind Dogs currently uses more than 30 handling techniques. Amazingly, the first 20 are purely natural reactions by the dog to the handlers' cues. The individual handling techniques have been clearly named to make it easier to teach our students. The handling techniques consist of combinations of all the different elements of handling: movement, position, chest laser, contact, feet, hands and verbal commands. The core rule is that the handler should be consistent with the training and never give mixed signals to the dog. Our handlers practice a lot without the dog, so as to really learn the technique first by themselves and save the dogs from confusion! After the handler has learned the technique well enough, we bring the dog along.
How to train a new agility handling technique?
These are the steps you need to take to learn a new agility handling technique:
Watch and get acquainted with the handling technique lessons
Practice the technique by yourself, without your dog
Train the handling technique together with your dog
Put the technique in a sequence!
Let OneMind Dogs Coach Niki Drage show you how it's done!
OneMind Dogs' handling technique videos will help you in every step, so go back to them even during practice for detailed advice! You can learn, train and perfect your technique skills all within the one online course.
Our agility handling technique online courses give you an overview of each handling technique. They start from the very basics and go to the point where you get to apply the technique in a short sequence.
Join the story of OneMind Dogs
"I love the philosophy of connection with our dogs. Thinking of handling and the course from the dog's perspective changes the whole game!"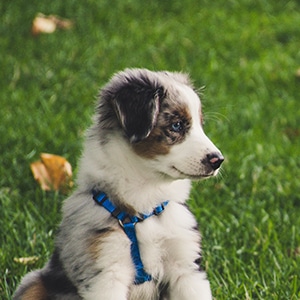 Beth Hostetter, USA
I love OneMind Dogs! It changed my whole perspective. Now I understand more that I need to learn things that my dog already knows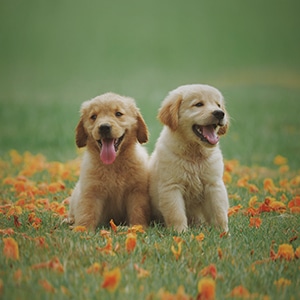 Deise De Oliveira, Brazil
Subscribe to our Agility Training newsletter!