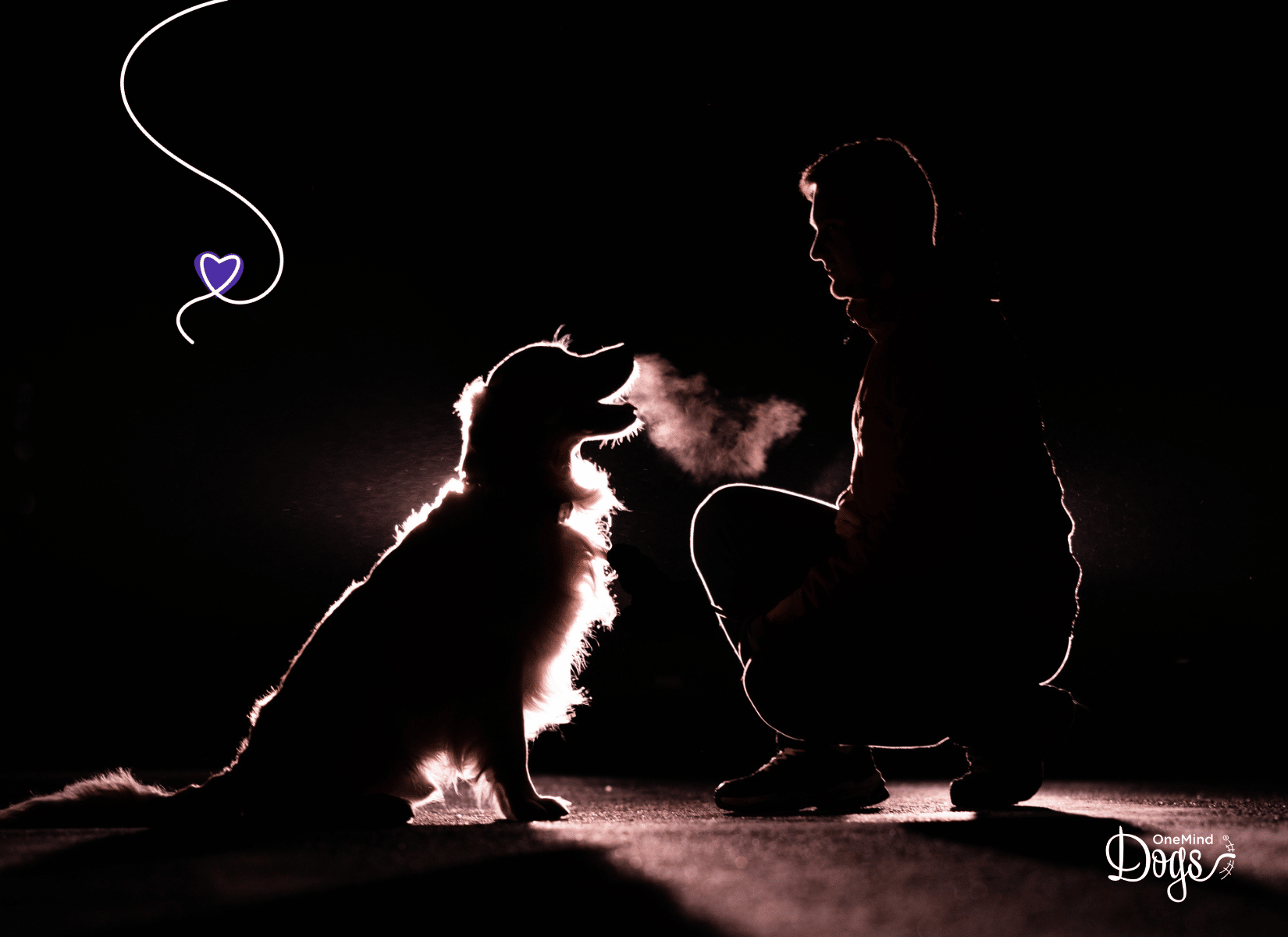 Magical Connection Week Challenge
Free 7-day email series of videos and training tips for a stronger connection with your dog
Enhance the relationship with your dog in just 7 days
  Become the focus of your dog's attention 

The OneMind Dogs method is all about understanding your dog's perspective. Join our free newsletter series for 7 days of fun, easy and powerful dog training exercises and challenges that will take your connection with your dog to the next level!

OneMind Dogs is for everyone, at any stage of their journey with their dog. Our dog training and behavior experts can help you lead a happy and balanced life together.
Get started by filling out the form below About OneMind Dogs
The OneMind Dogs method is all about the dog's point of view. Everything we teach in Agility is about seeing the world from your dog's perspective, and having fun together. 100,000 happy dogs with 50,000 happy owners have used the OneMind Dogs method, and to put it simply: it just works. Our mission is to give a happy life to dogs by helping people become amazing dog owners.