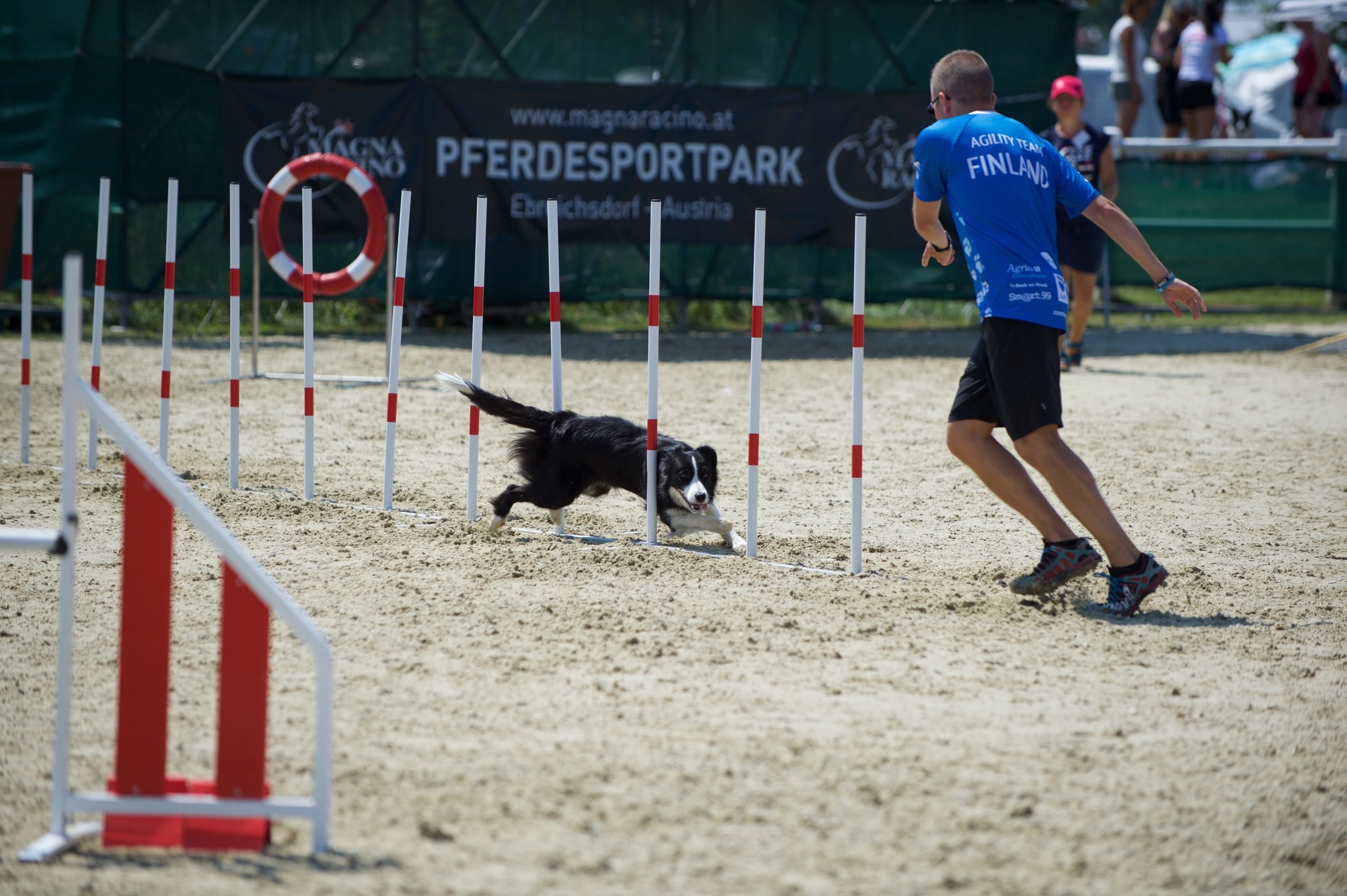 Guided Course
Independent obstacle performance

 
Weave poles
Guided Course – Independent weave poles
Now available for our Agility Premium members.
In this course, led by OneMind Dogs Instructor Stephanie Williams, you'll be learning how to build independent weave pole performances.  We'll learn how to use reward placement and training aids to support skills such as entrances, distance, and distraction. Strong independent weave pole performances make it easier to navigate the course because you can trust your dog to go to the weaves and complete them on their own, while you move to the next point on the course, even at a distance.
How does it work?
Starting on the 26th of April 2021, Lessons will be released every two weeks, giving you plenty of time to work on the skills.  You'll be able to post your own training videos, and receive a personalized feedback video from Stephanie!  
You'll need a set of weaves (6 or 12), guide wires or nets (these can be made easily at home), a jump or two, and your dog's favorite rewards that can be placed on or thrown to the intended line after the weaves. 
The power of this course is in the community and many people around the world doing the exercises at the same time! Stephanie will give you some tips videos, guidelines and regular tasks to follow. You can ask questions and post videos to receive feedback, Stephanie will pop-in regularly to tackle some of the most common issues with you and give feedback as needed.
What will you learn?
This course involves working through current OneMind Dogs premium content alongside some extra tips videos, to cover all aspects of weave training. Stephanie will work with individual dog and handler teams to help them improve their skills no matter what level they are currently at. Teach your dog the weave pole skills you've always dreamed of!
Not a premium member yet?
Check out our pricing options here. Don't forget to come back and sign up for the Guided Course afterwards!
Why choose OneMind Dogs?
OneMind Dogs Coaches have extensive experience and knowledge in course analysis.
Agility will be a lot easier for your team if your handling is clear and confident.
You will learn to understand your dog's perspective and handle agility the way your dog naturally understands it.
You will get access to 400+ agility lessons as well as the Agility for Puppies and Beginner Dogs online program!
I'm already a Premium member. What do I do?
To receive all communications about the guided course please sign up to the course free of charge. If you would like to take advantage of the 3 months at 20% off offer, please contact support@oneminddogs.com and we can extend your subscription for you. 
Join the story of OneMind Dogs
"I love the philosophy of connection with our dogs. Thinking of handling and the course from the dog's perspective changes the whole game!"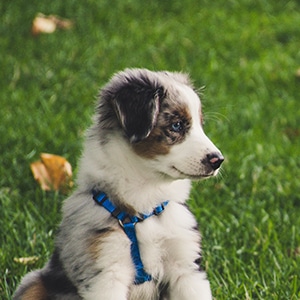 Beth Hostetter, USA
I love OneMind Dogs! It changed my whole perspective. Now I understand more that I need to learn things that my dog already knows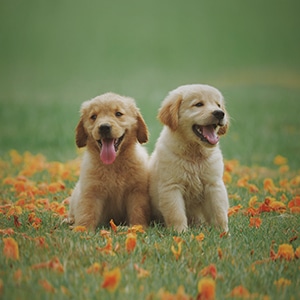 Deise De Oliveira, Brazil
Subscribe to our Agility Training newsletter!