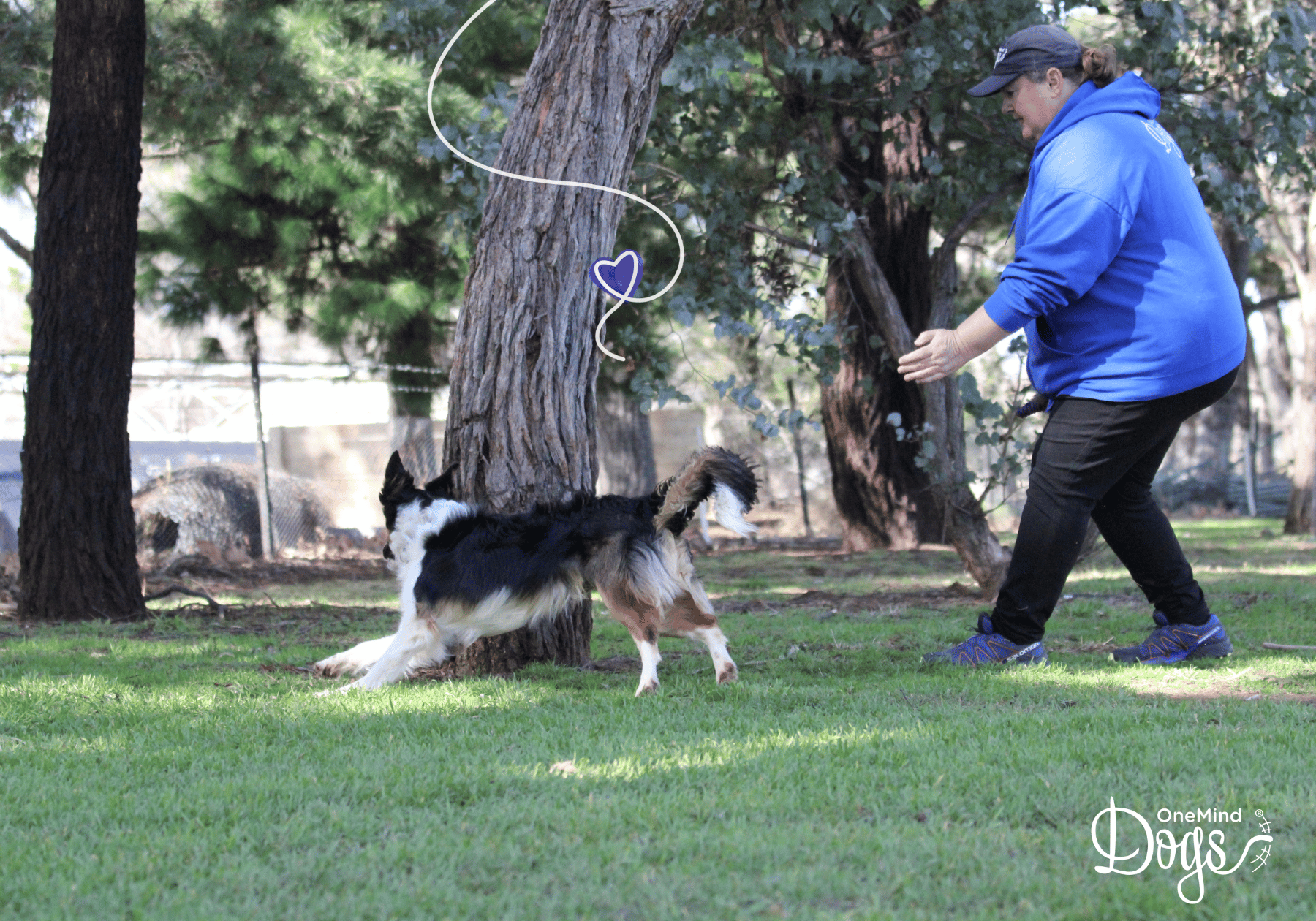 Warm up & cool down guide by OneMind Dogs
If you're looking for some great warming up and cooling down exercises for your dog — This is for you!
Dogs sports and activities are lots of fun!
There are many fun dog sports and activities that you and your dog can participate in together. Use our free guide with several ideas for exercises to get your dog ready for physical activity and help them recover!        Look after your dog's health and wellbeing and you can share many years of fun and joyful moments. 🤗  
🐶 Download our warm up & cool down guide for dogs 👇 🐶 About OneMind Dogs
The OneMind Dogs method is all about the dog's point of view. Everything we teach in Agility is about seeing the world from your dog's perspective, and having fun together. 100,000 happy dogs with 50,000 happy owners have used the OneMind Dogs method, and to put it simply: it just works.