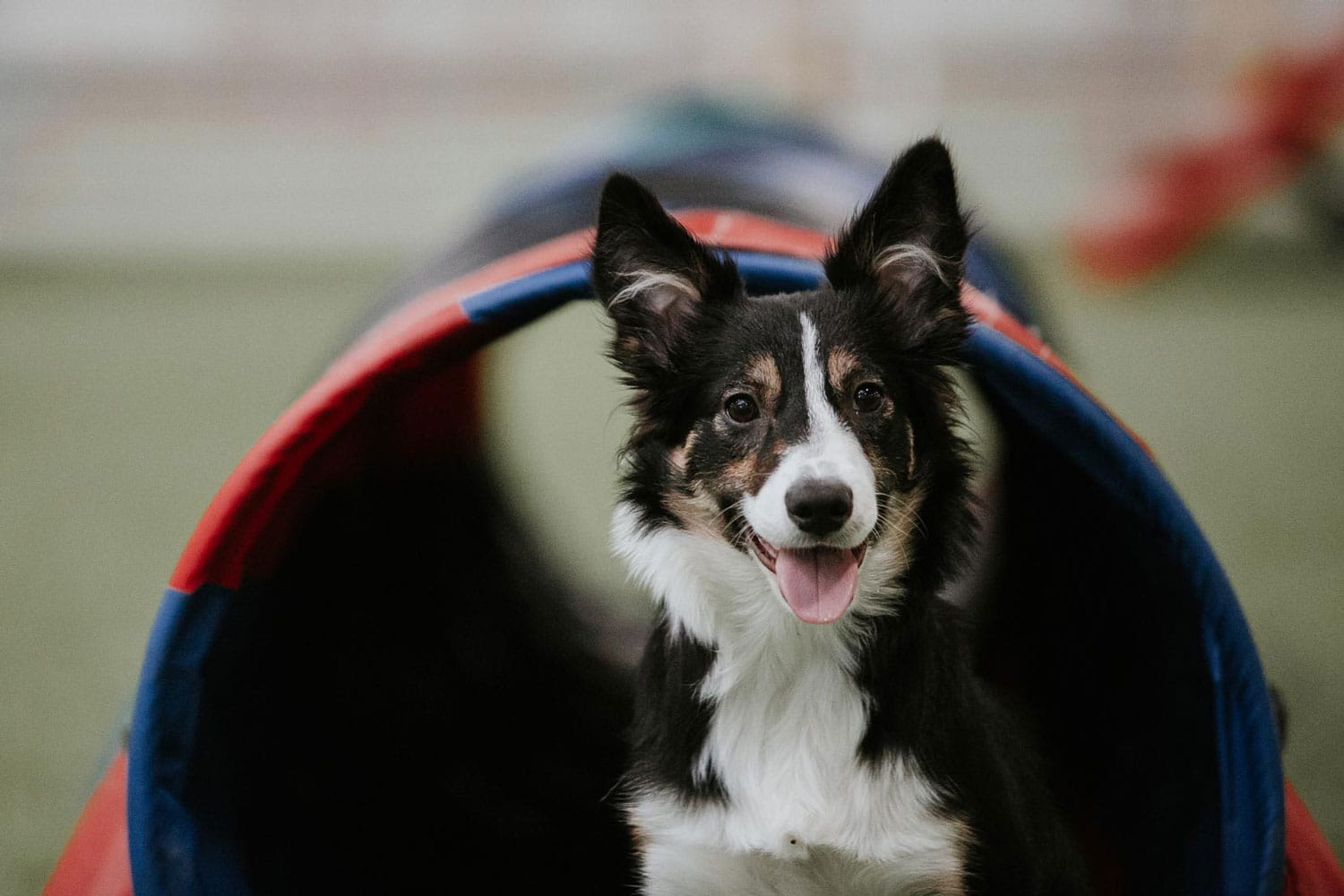 OneMind Dogs Foundation for Agility
Give your puppy's agility career the best possible start!
OneMind Dogs Foundation for Agility
Now available for our Agility Premium members.
This is THE course for puppies and beginner dogs aiming to have fun with their owner in the form of agility, or are serious about their future agility career! You can easily start at home as you don't need obstacles for most of the exercises. At OneMind Dogs, we think that each training session with a puppy or young dog should feel like being on a playground or an amusement park, instead of an army boot camp. Some of our coaches have actually started calling OneMind Dogs foundation "FUNdation"!
Learn the wildly fun attitude for agility!
Dogs love the fun attitude of OneMind Dogs foundation training. Your dog will love our fun, short, and easy exercises! OneMind Dogs Method is all about taking your dog's point of view into account – and it means making sure they're having a good time, too!
Successful from the start
Foundation for Agility online course is based on the OneMind Dogs Method and the work of our Leading OneMind Dogs Coach Janita Leinonen. When Janita tested her creation for the first time years ago, all of the four puppies ended up in the national team at a young age – with very little practice! Read more about the basis of the course.
All the essential foundation skills
In this course, you will build a strong foundation for your agility career. You connect with your dog by understanding her point of view! OneMind Dogs Foundation for Agility course focuses on for example:
creating a healthy balance between obstacle focus and handler focus
teaching your puppy to use her body in a balanced way
proactively working on preventing problems from occurring
getting your puppy used to different aspects of agility training such as new surfaces and noises
learning the basics of several handling techniques
Here's what lessons look like!
This is a real lesson video from the OneMind Dogs Foundation for Agility course. It's called Following the Handling and you can try it out with your puppy straight away! Looks easy to understand and repeat, doesn't it?!
In addition, all of the Foundation lessons include the goals of the exercise for you and your puppy and a written summary of the lesson content. There is also advice available for those moments things don't go as planned.
Start laying a solid foundation now!
If you're a OneMind Dogs Agility Premium member, start the course here. If you're not Premium just yet, purchase Premium membership now to access the foundation course and hundreds of other OneMind Dogs agility lessons online!
Join the story of OneMind Dogs
"I love the philosophy of connection with our dogs. Thinking of handling and the course from the dog's perspective changes the whole game!"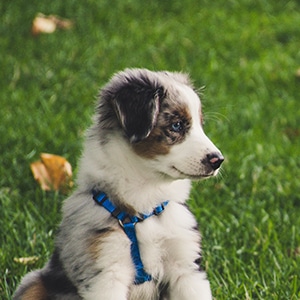 Beth Hostetter, USA
I love OneMind Dogs! It changed my whole perspective. Now I understand more that I need to learn things that my dog already knows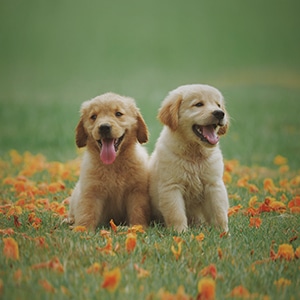 Deise De Oliveira, Brazil
Subscribe to our Agility Training newsletter!