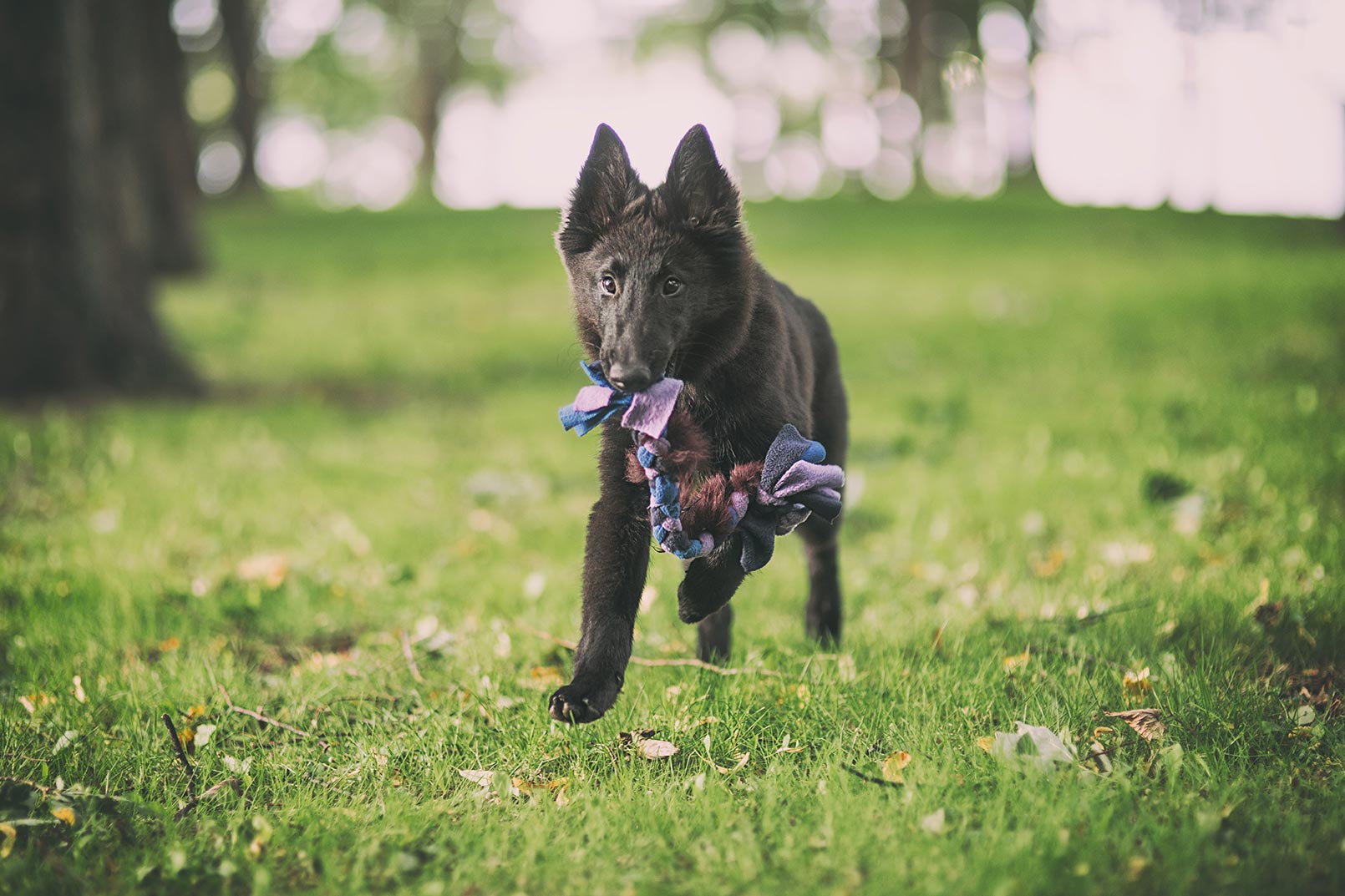 How to train your puppy online
Have fun with your puppy while teaching them to be the best dog they can
7-day free trial. No credit card required.
Train your puppy in three simple steps
Follow our comprehensive online course and help your pup become the well-trained dog of your dreams.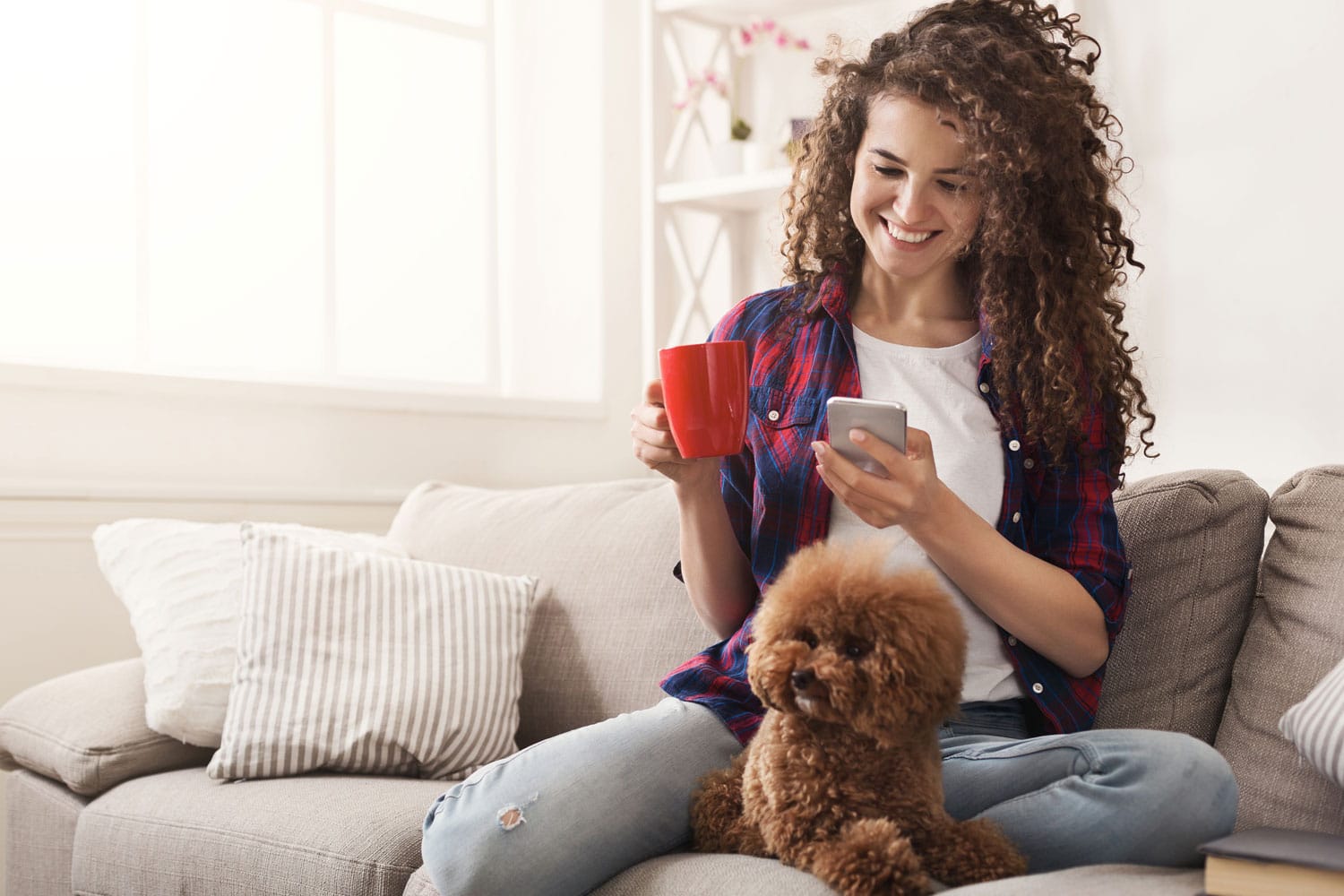 Check out the lesson
Learn some cool facts about your puppy's point of view, read interesting background information and watch the short video.
Practice with your puppy
Have fun with your pup while simply following the step-by-step instructions and teaching your pup important life skills.        
Keep track of your success
Mark the lesson complete and be proud! Don't worry if you're struggling with a lesson - we have plenty of great tips and a team of dedicated puppy experts to help you!        
This is what you and your puppy will learn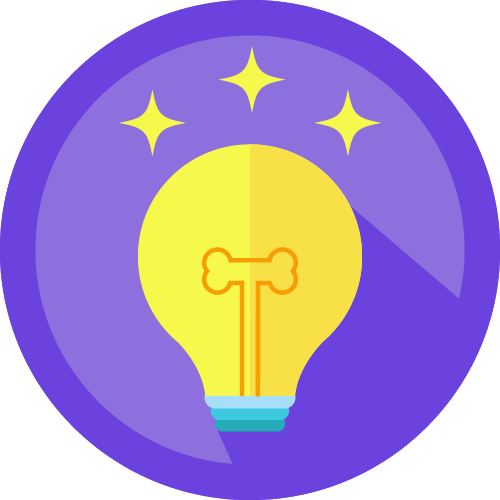 Puppyhood 101
Housetraining
Being along
Socialization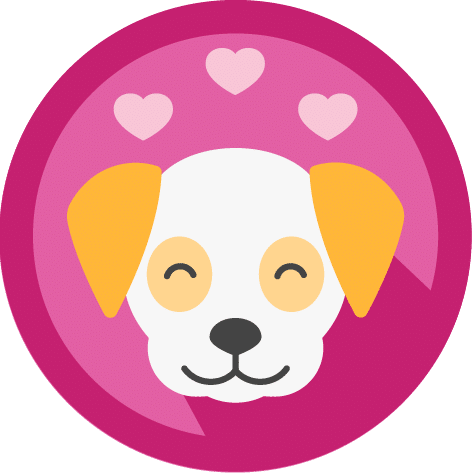 An amazing bond
Playing together
Building trust
Bringing you a toy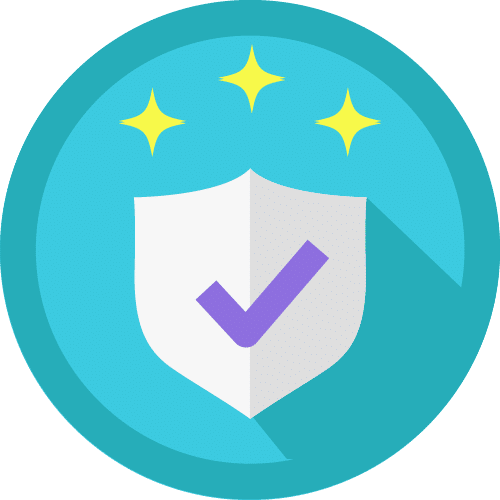 Playing it safe
Coming when called
No biting
Traveling in a car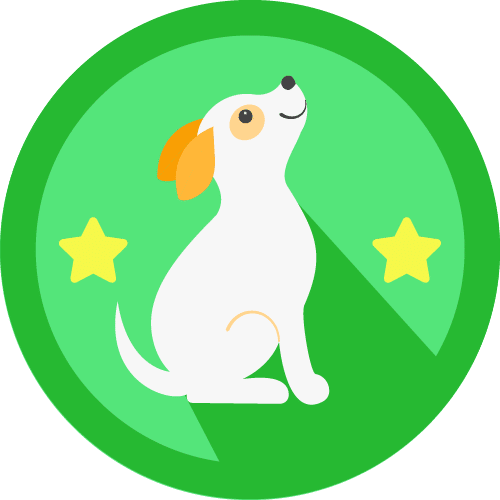 A well-behaved puppy
Walking nicely on a leash
Sit, lie down and heel
Greeting people
Join thousand of happy puppy parents
"Bite-sized lessons provided as fun games to get the most out of each day with your new puppy."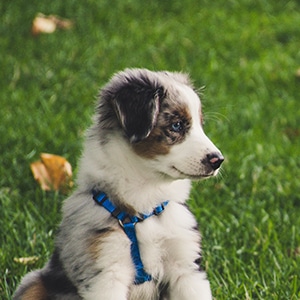 Rachel Blackmer, USA
"Extremely detailed, positive early training for a new puppy."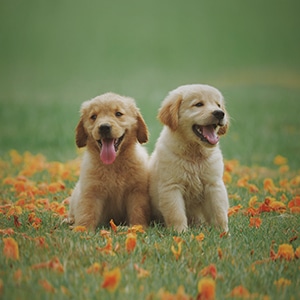 Tonie Powell, UK
Easy-to-follow training for all puppies
$29
per month
100+ online lessons
Videos, tips and troubleshooting
Flexible training schedule
Suitable for all breeds
Free 7-day trial
No credit card required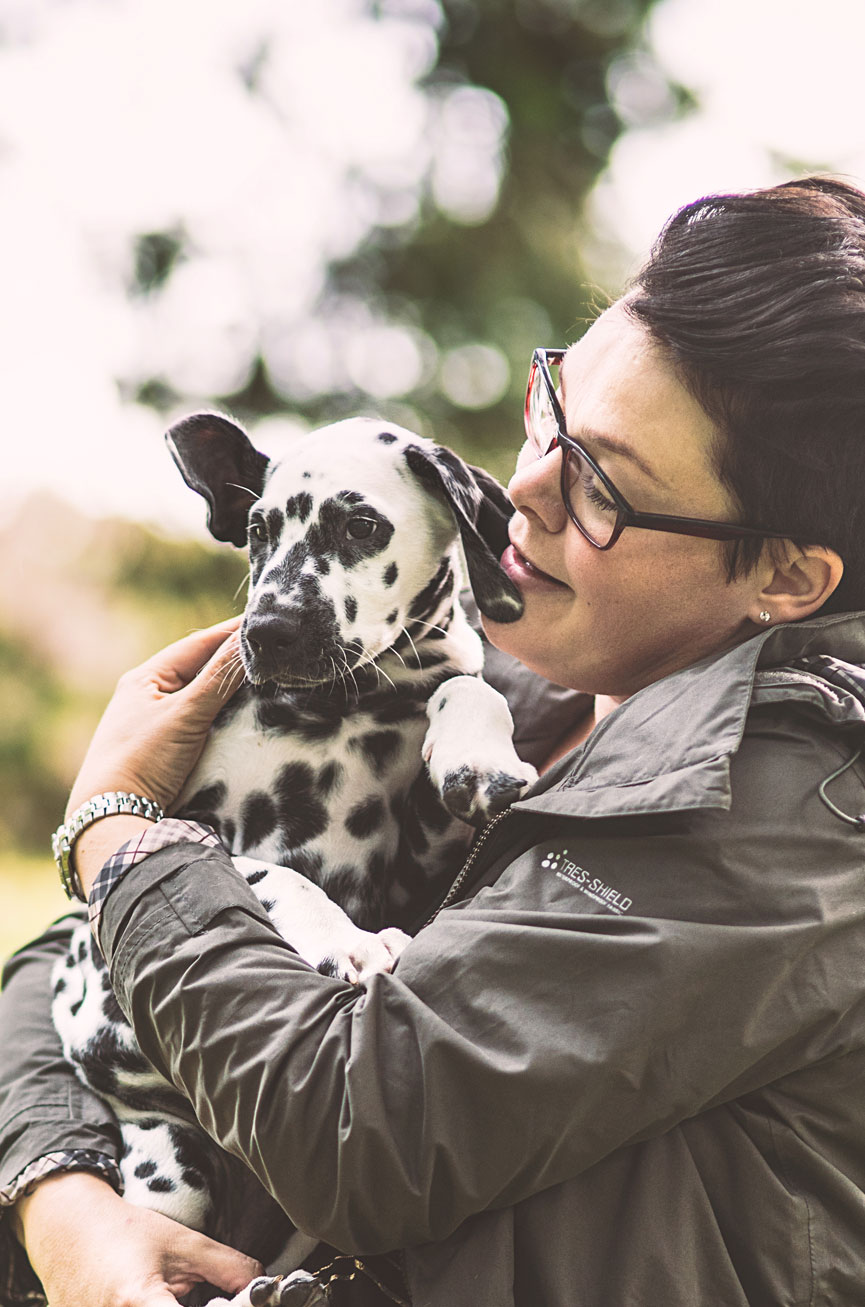 Subscribe to our Puppy Training newsletter!