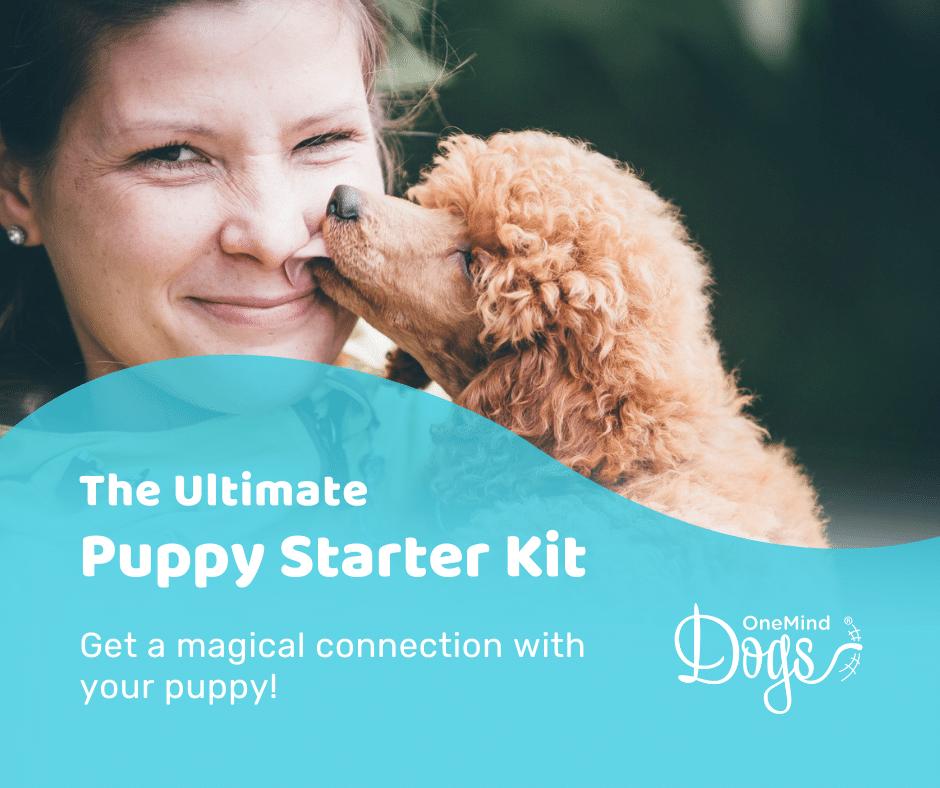 The Ultimate Puppy Starter Kit
Are you ready for the fun and exciting journey that comes with getting a new puppy? Or maybe you're a bit nervous about giving your puppy the best possible start in life. Look no further than our FREE, comprehensive information bundle: "The Ultimate Puppy Starter Kit".
This invaluable resource has been designed by experts, from the dog's perspective. It's packed with everything you need to ensure a successful and enjoyable experience with your new puppy. Best of all, it's completely free!
Inside the kit, you'll find eBooks, webinars, guides and blog posts that will teach you how to see life from your dog's perspective, making puppy training easy and fun! Our expert coaching team is so excited to share their years of knowledge with you. We are dedicated to making dogs' lives better across the globe and this FREE information kit is one step in that direction.
Don't miss out on this incredible opportunity to download "The Ultimate Puppy Starter Kit." It's your key to peace of mind and a fulfilling journey with your new best friend. Best of all, it's free of charge, so grab it now and equip yourself with the knowledge and tools to build a lasting connection with a well-adjusted and happy puppy.
What's in the puppy starter kit?
Our FREE puppy starter kit is jam-packed with free information, eBooks, webinars, training tips and more! Here are some of the things you'll find in the kit: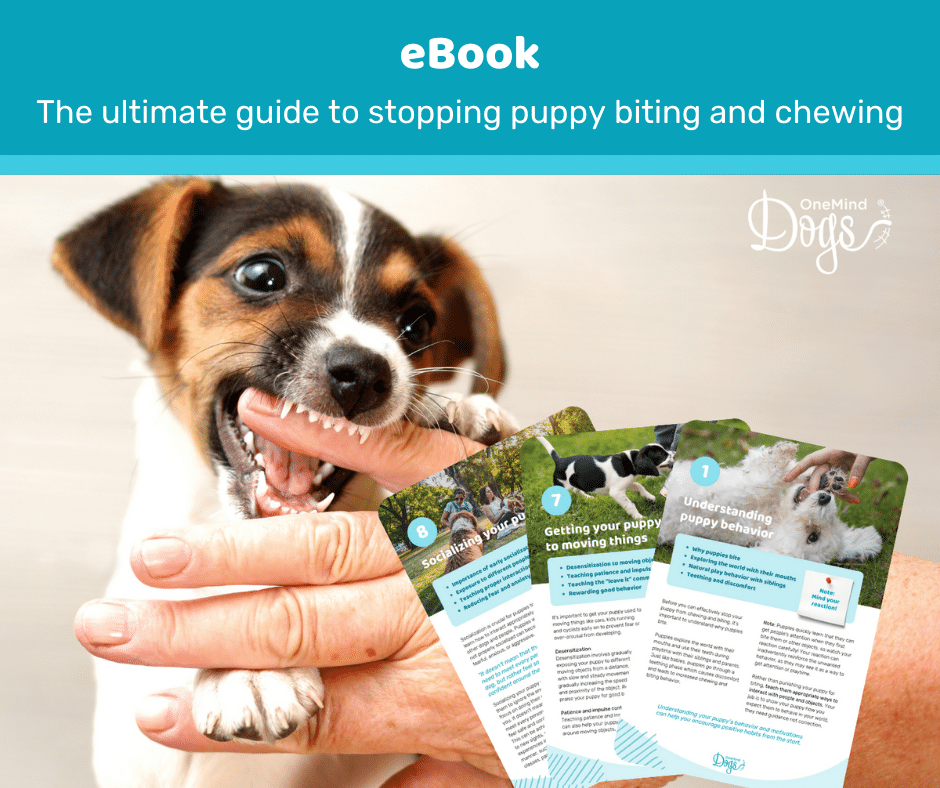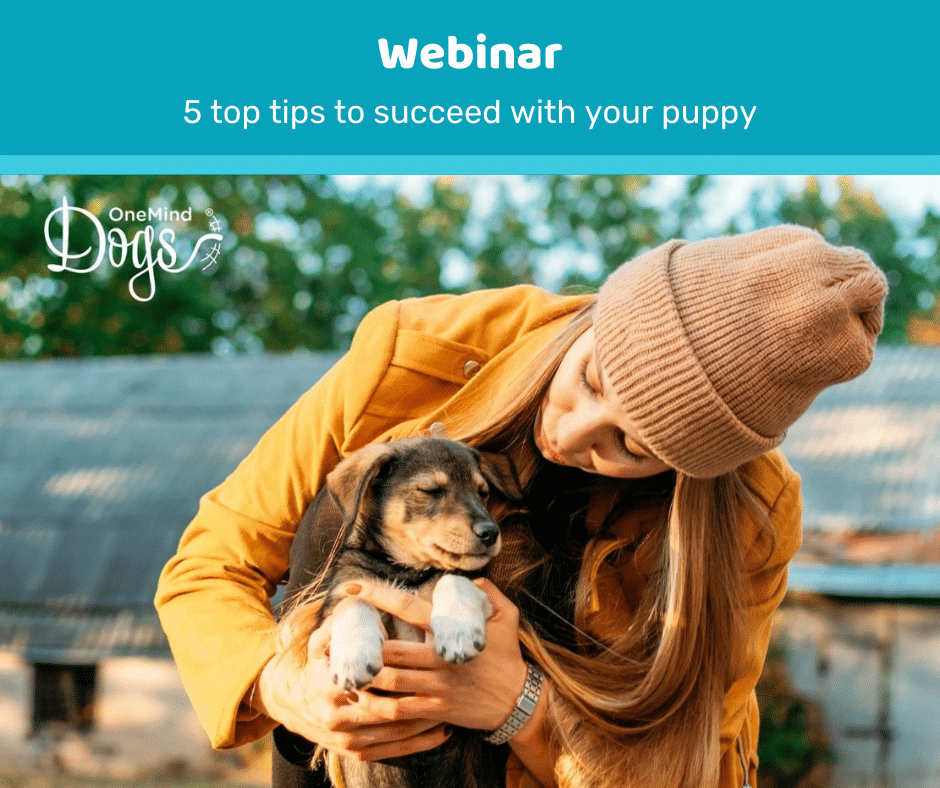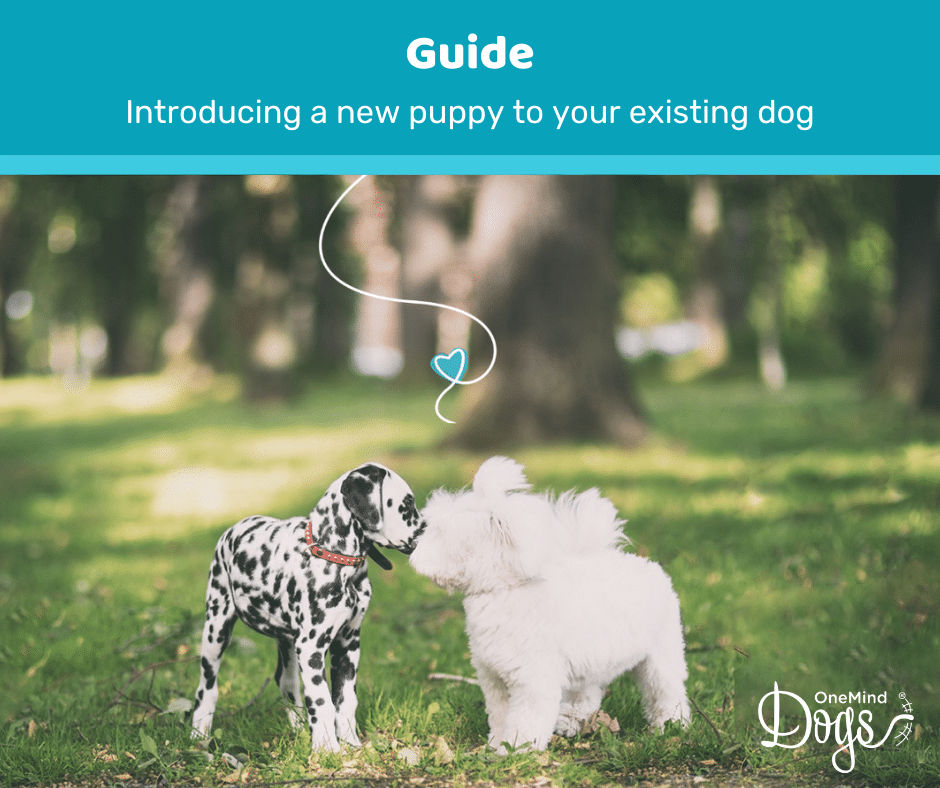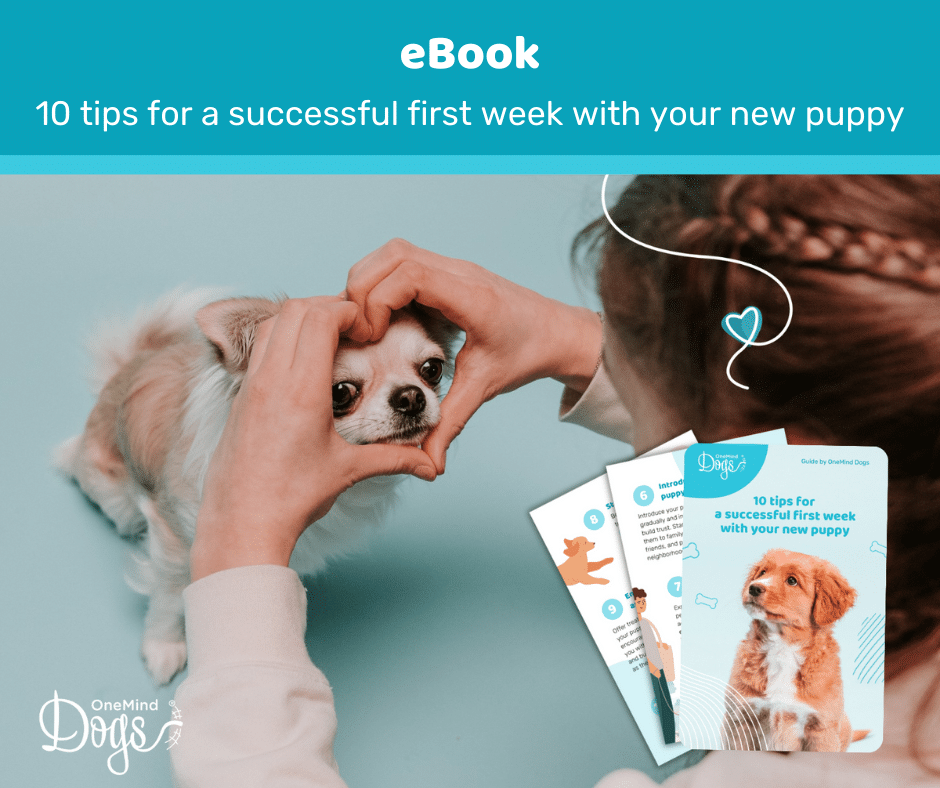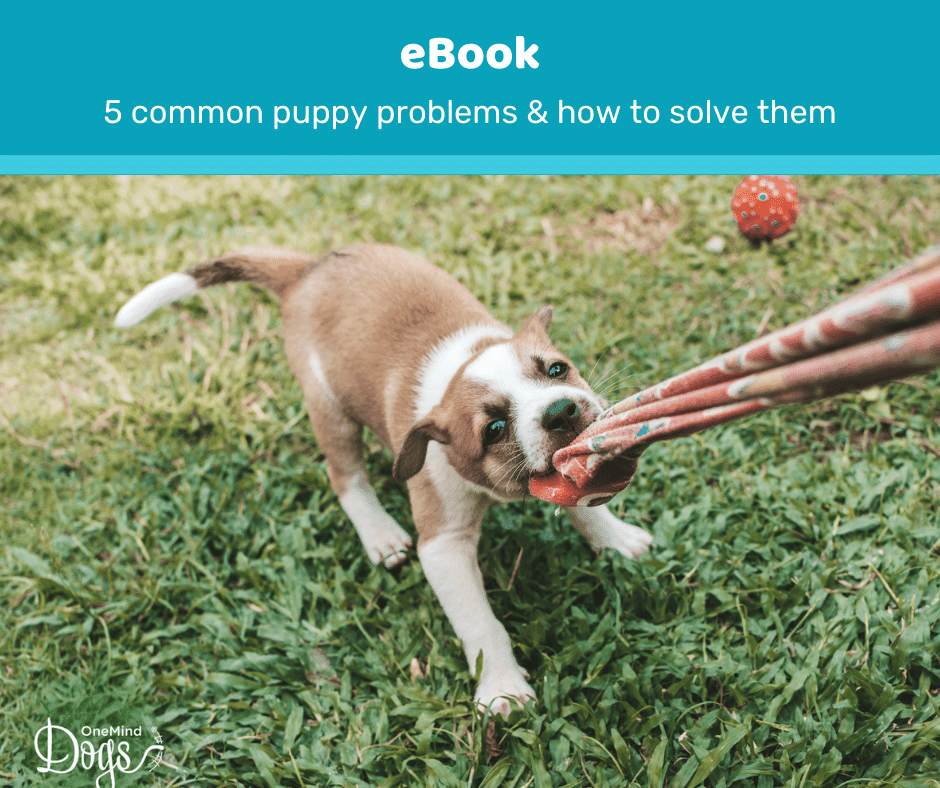 Download the FREE puppy starter kit by filling out the form below:
Do you want to raise your puppy in the best possible way?
Jump right in with our online Puppy Training course and learn all about puppy training from the dog's perspective, your dog will thank you for it!
This is what you and your puppy will learn

Puppyhood 101
Housetraining
Being alone
Socialization

A well-behaved puppy
Walking nicely on a leash
Sit, lie down and heel
Greeting people

Playing it safe
Coming when called
No biting
Traveling in a car

A magical connection
Playing together
Building trust
Bringing you a toy
Puppy-approved online training
Guided lesson path from puppy to ideal dog
Helps prevent common puppy problems
Videos, tips & troubleshooting
Personal support from puppy trainers
Positive training from the dog's perspective
Proven method with thousands of happy customers
Try 7-days free, then only $10 USD per month!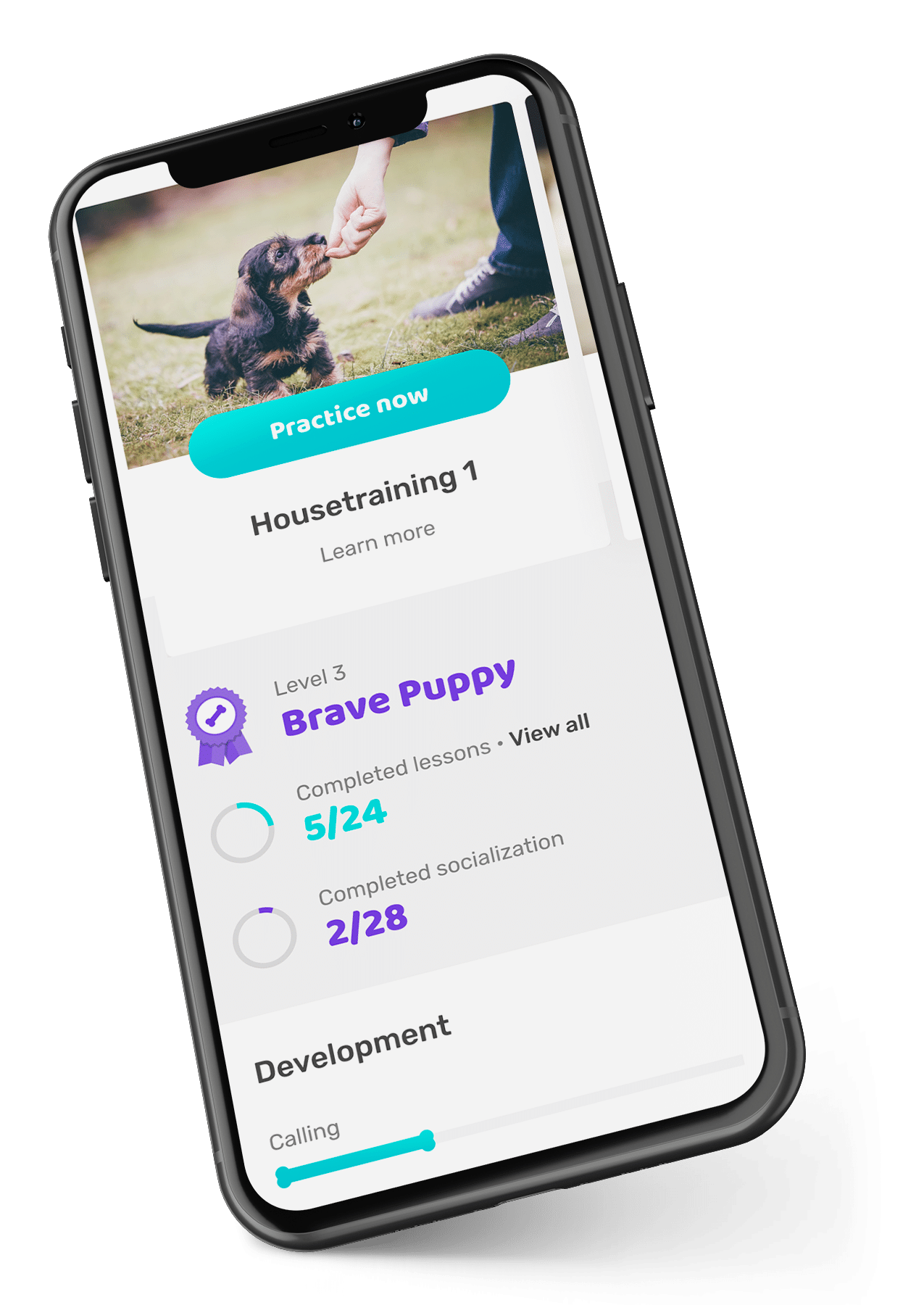 Our coaches help you to succeed
Customer service is a matter of the heart for us. We answer your questions in chat, help you with video feedback, and run guided courses.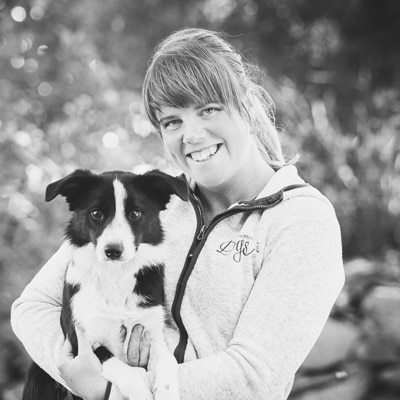 Niki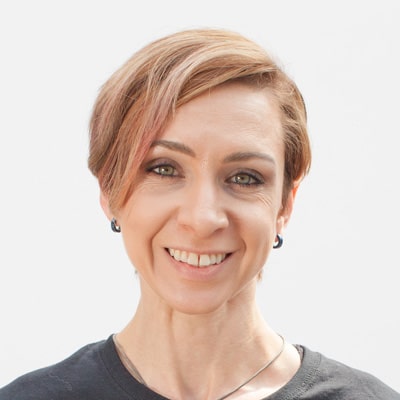 Stephanie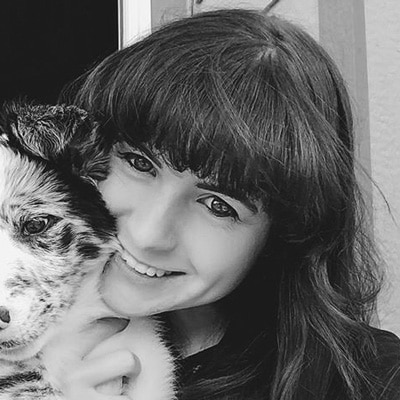 Katelyn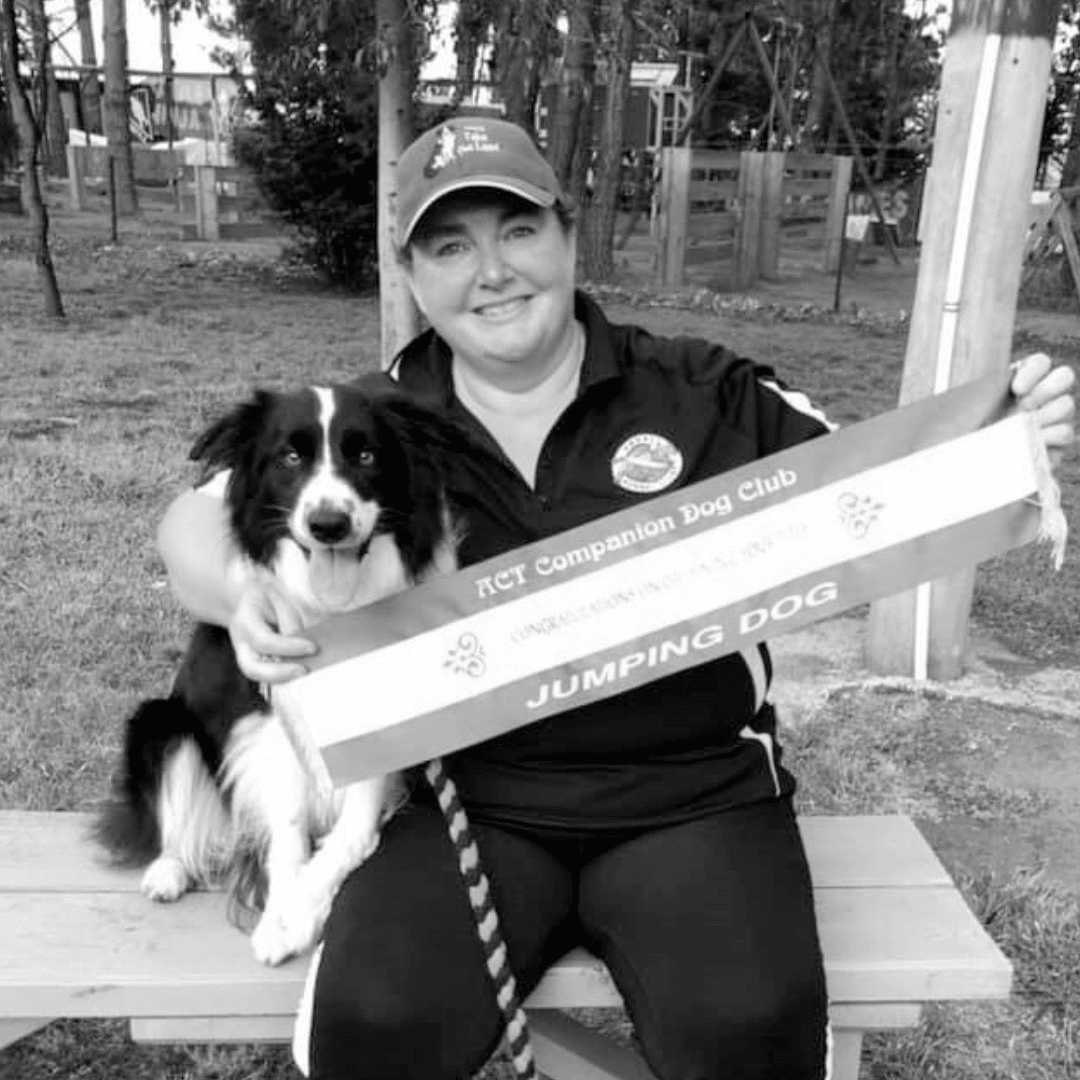 Lynn About OneMind Dogs
The OneMind Dogs method is all about the dog's point of view. Everything we teach is about seeing the world from your dog's perspective, and having fun together. 100,000 happy dogs with 50,000 happy owners have used the OneMind Dogs method, and to put it simply: it just works.