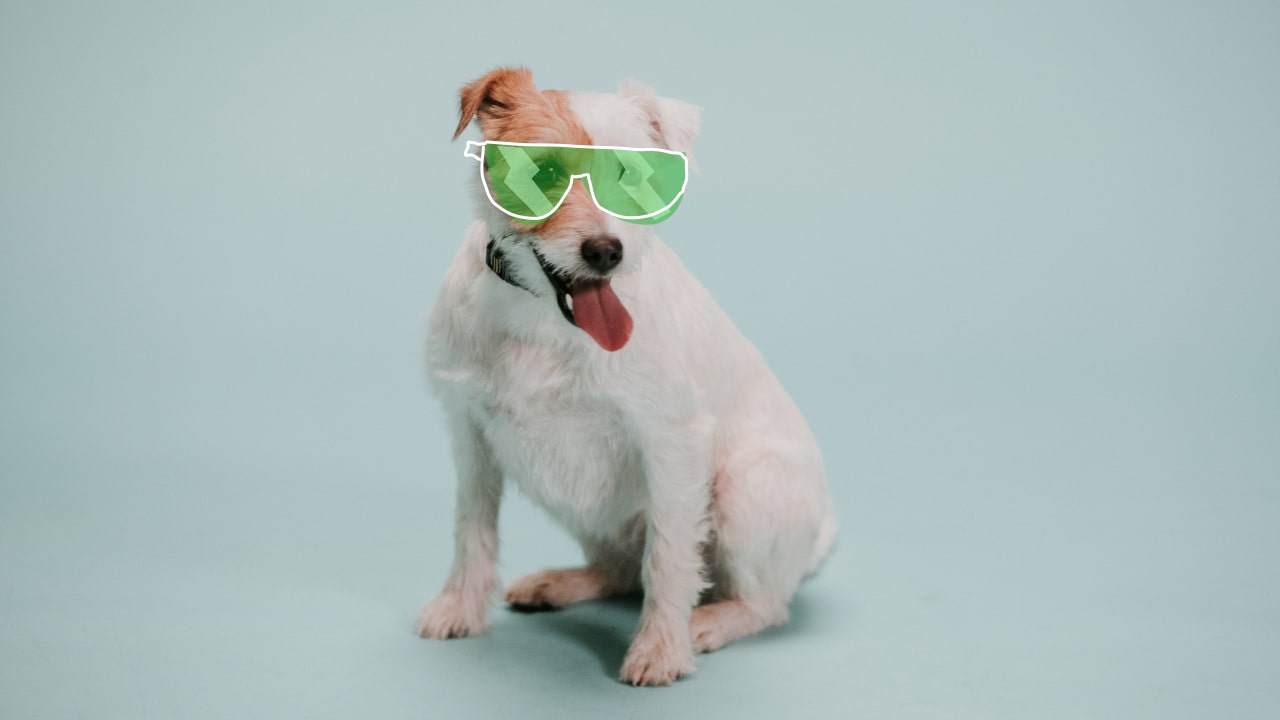 40% off
Cool Dog Summer Sale
Summer's heating up, and we've got the coolest deals for you and your pup.
Offer valid until the 30th June
Redeem offer
Watch a video
Agility for all dogs at any level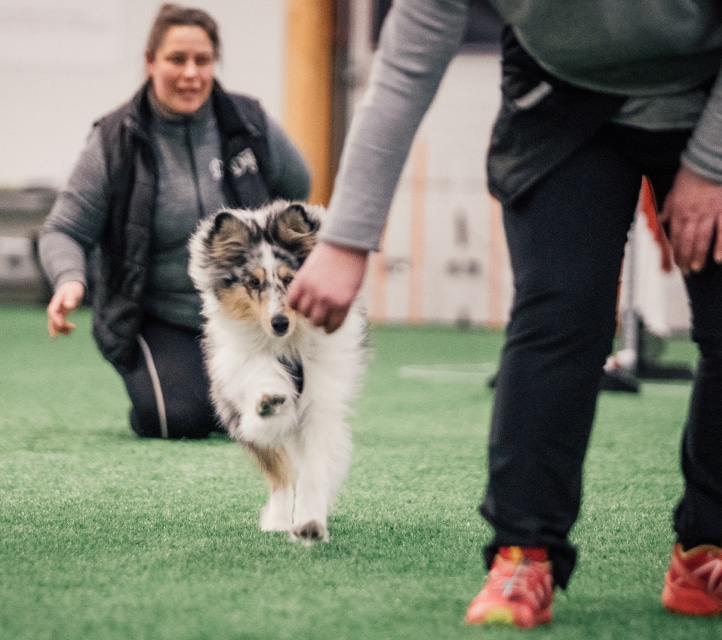 For beginners
Agility Foundations
Whether you're looking for something fun to do with your dog, or you want to get their agility career off to a flying start, OneMind Dogs Foundation for Agility program is a perfect match. Follow the simple guided learning path with exercises you can do completely from home.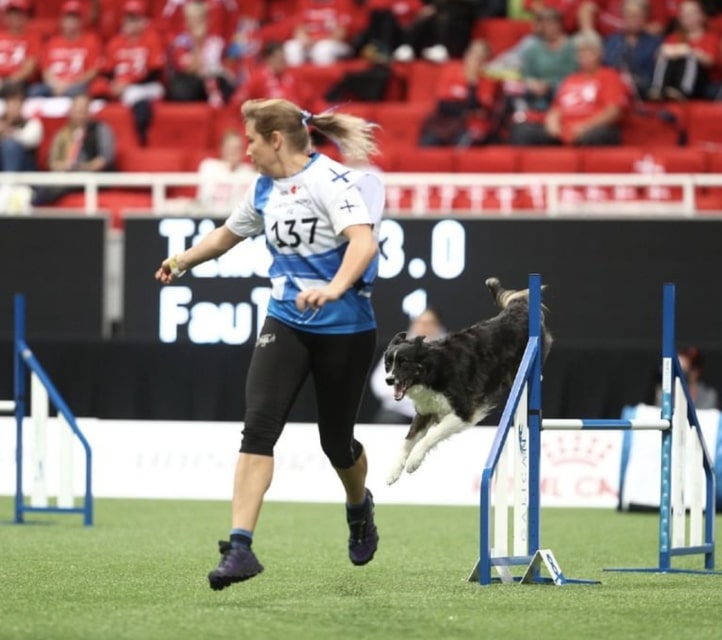 For intermediate to pro
Agility Advanced
Learn the OneMind Dogs method and handling techniques, and develop a deeper understanding of your dog's point of view. Prepare for competitions with content from top-level coaches, or just perfect your dog's favourite hobby.   
Learn agility from anywhere this summer!
Agility for all dogs at any level
Unlimited access to 400+ lessons, videos and articles
Detailed training advice and support
New content every fortnight
Exclusive members community and offers
This deal applies to 6-month recurring subscriptions. If you've already got a subscription, contact support@oneminddogs.com for more details.
Online Agility Training
Foundations for Agility & Agility Training
$44.15 $26.50
per month
Save 40%
---
Use discount code
COOLSUMMER20
1. Learn your dog's point of view
First, you'll learn how your dog sees the world, and how your body language affects them. Understanding this is the core of the OneMind Dogs method (your dog already knows it, don't worry).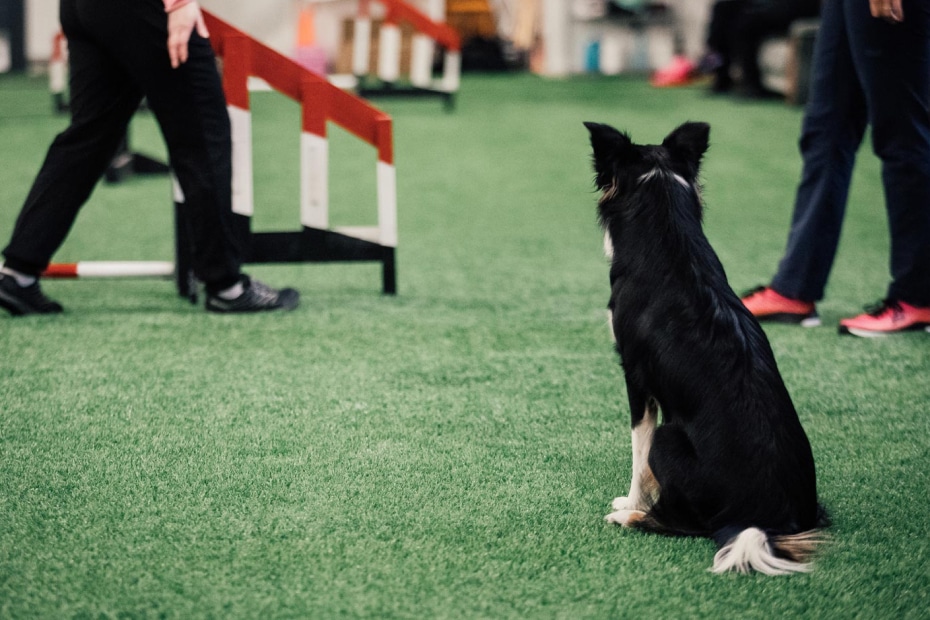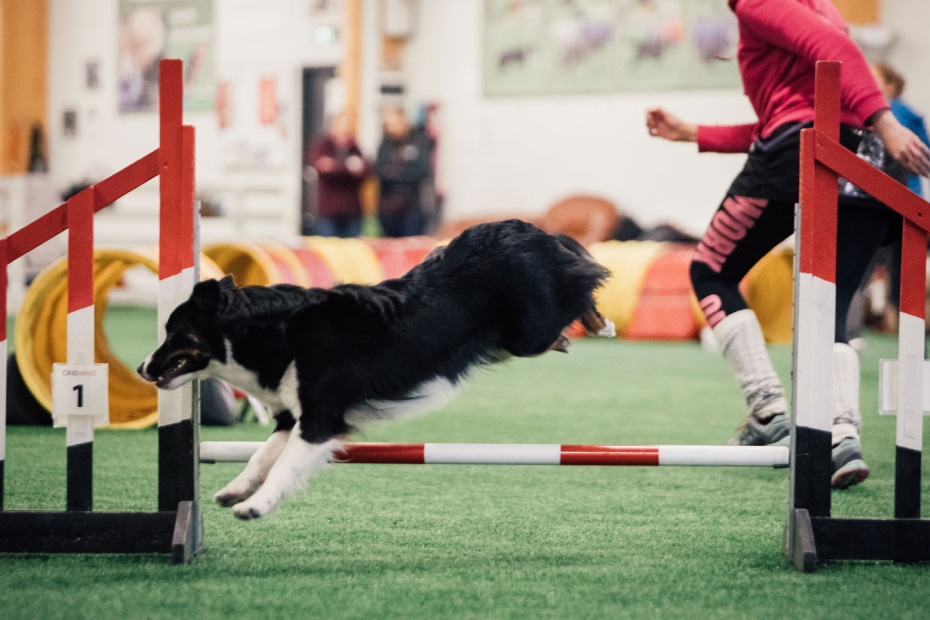 2. Practice agility together
Choose a course or theme that fits your skill level, check out the lesson video, details and course maps, then get practicing! No matter your experience, we've got you covered.
3. Get support from OneMind Dogs coaches
Need a hand with a technique? We're here to help. Get advice and feedback from our support team of OneMind Dogs instructors and coaches.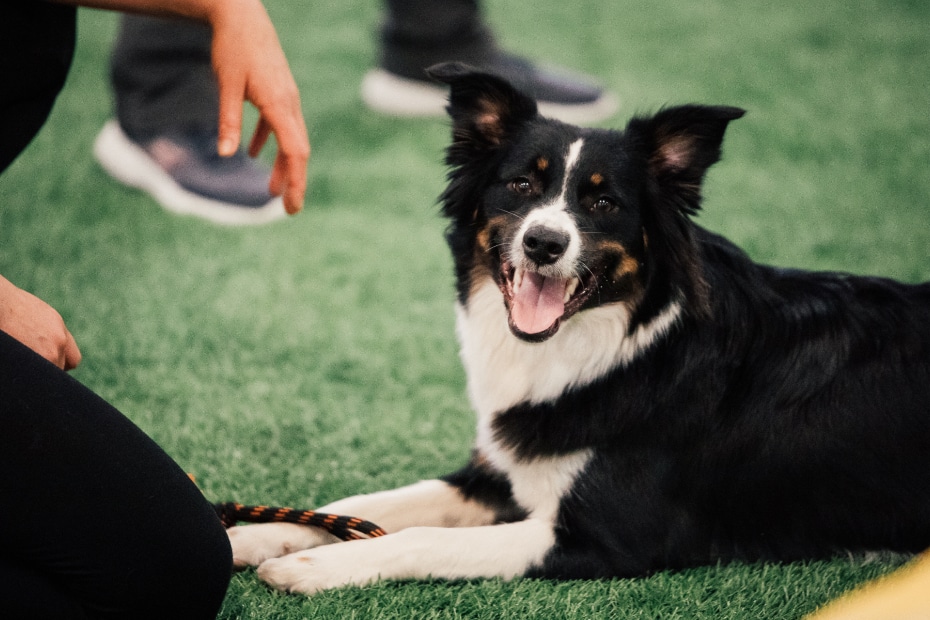 Too big of an arena for your puppy?
  Get back to basics with Puppy Training by OneMind Dogs – it's your step-by-step guide to building the skills you and your puppy need to have an awesome, fun-filled life together.
Try Puppy Training
Subscribe to our Agility Training newsletter!