About Us
How a deaf dog taught us to listen
Our mission is to give a happy life to dogs by helping people become amazing dog owners. We're passionate about increasing the mutual understanding between the dog and the owner, and making a life together more enjoyable for both.
How it began: Tekla, the deaf dog that taught us to listen
OneMind Dogs was founded in 2012 by a group of passionate dog behavior experts, agility coaches and innovators. The OneMind Dogs method was created by one of the founders, Janita Leinonen, when her Border Collie Tekla suddenly lost her hearing in 2003. Janita was no longer able to rely on verbal commands when training and competing with Tekla.
Janita's research and experiments eventually taught her to see training from her dog's perspective, and she realized that non-verbal commands were a powerful and underexplored communication tool. This quickly led Janita and Tekla to being recognized for their unique, silent understanding – they went on to win several championship titles in various agility competitions! Their determination and love for each other evolved into the OneMind Dogs method.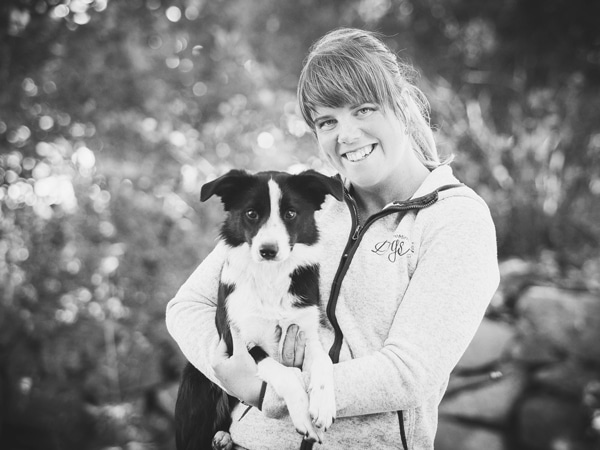 Niki
Chief of Customer Experience
OneMind Dogs Coach
Niki is our customer happiness expert and is rarely seen without a smile. She lives in Australia with her husband, daughter and 5 dogs, the dogs are the most well behaved!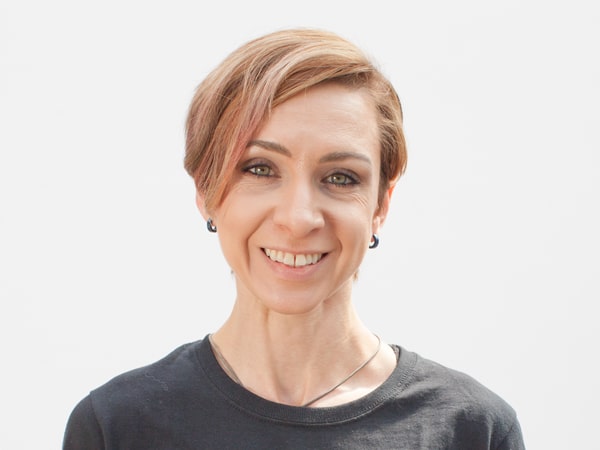 Stephanie
Customer Service
OneMind Dogs Coach
Stephanie works in customer service, is a OneMind Dogs Instructor and professional dog trainer. She lives in CT, USA with her husband and 4 dogs.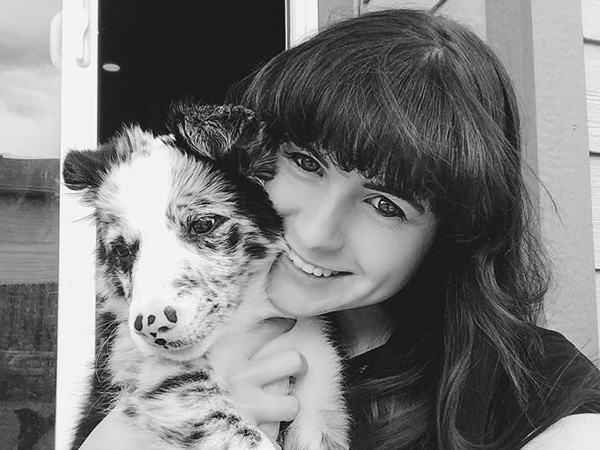 Katelyn
Customer Service
OneMind Dogs Instructor
Katelyn currently works in customer service and is in charge of putting together international training week videos. She lives in South Carolina, USA with her husband and 6 dogs.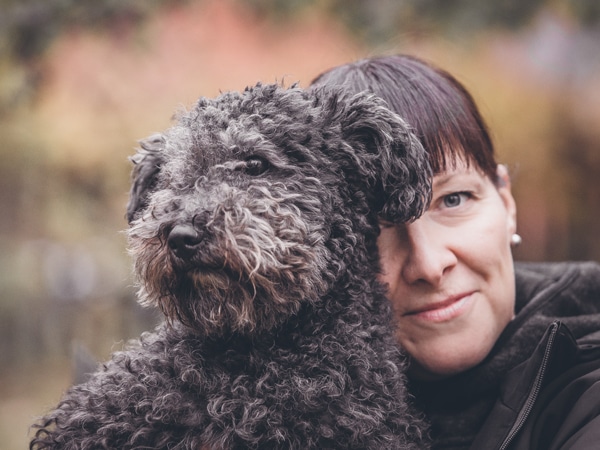 Elina
Customer Service
OneMind Dogs Assistant Coach

Elina is part of our Customer Service team. She's been doing agility with her pumis since 2000, and today she is competing with pumi Heili and border collie Teme. Elina is a OneMind Dogs Assistant coach herself.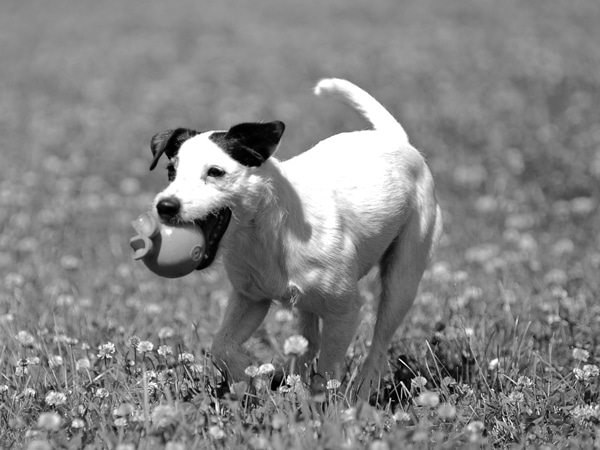 Dooris
Chief Puppy Officer
Dooris takes care for puppiness and has been holding the title employee of the month since she joined. She loves belly scratches and is very suspicious of the neighbor's cat.
The masters of OneMind Dogs way of training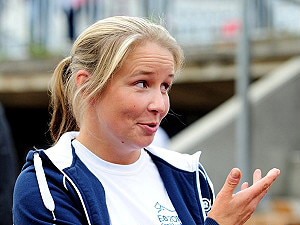 Janita Leinonen
Leading Coach, Inventor of OneMind Dogs method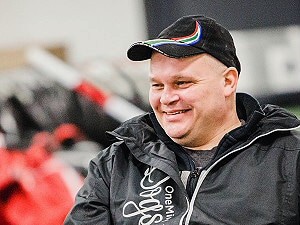 Jaakko Suoknuuti
Leading Coach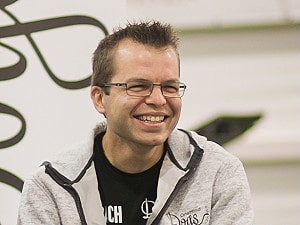 Mikko Aaltonen
Leading Coach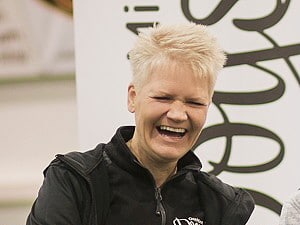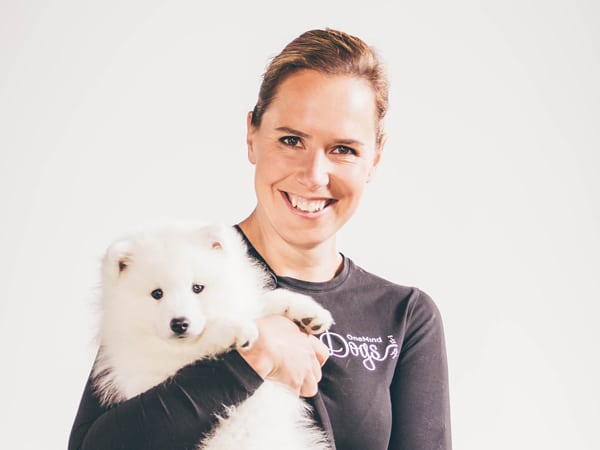 Tuulia Liuhto
Leading Coach
Noora
CEO, Co-Founder
Noora has led OneMind Dogs from the first idea stage to the global online training business that it is today. Her passion is giving a better life to dogs and creating happiness to dog families.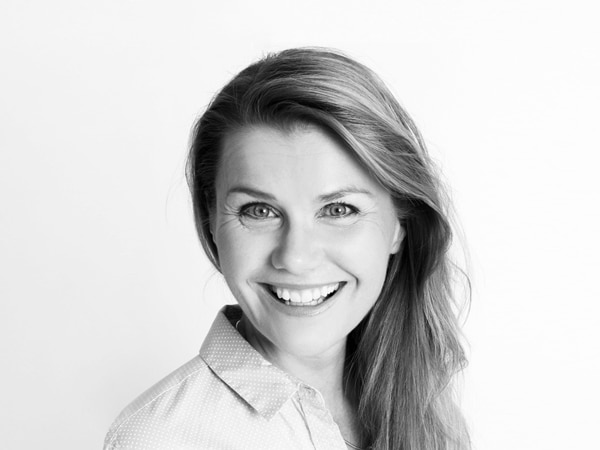 Heli
Chief Product Officer
Heli's passion is in customer centric growth and development and she is excited to use her strong experience in a purpose driven business creating a better life for dogs and their owners.
Jenni
Educational Content Manager
Coach Network Manager
Jenni is passionate about understanding canine behavior and learning from dogs themselves. She shares her house with 7 border collies and loves to do Crossfit.
Terhi
Graphic Designer
Terhi's here to make everything look easily comprehensible and pretty. When she's not doing that, you'll probably find her watching TV series or taking a walk with her staffie Sylvi.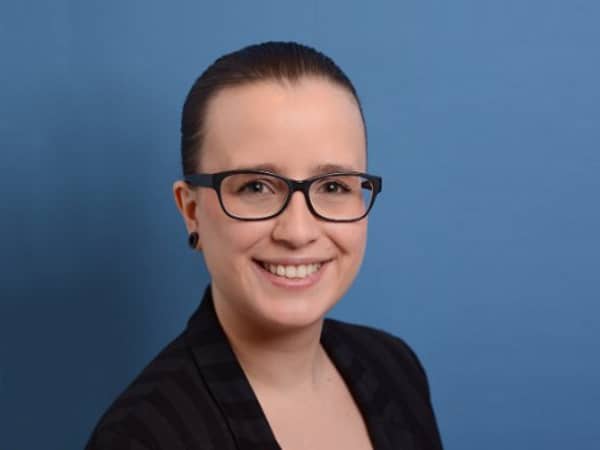 Nadja
Growth Hacker
Nadja joined the pawsome team in 2019 and is since taking care for data-based growth marketing. She loves to read, write and discuss with her pug Sherlock about food and its distribution at home.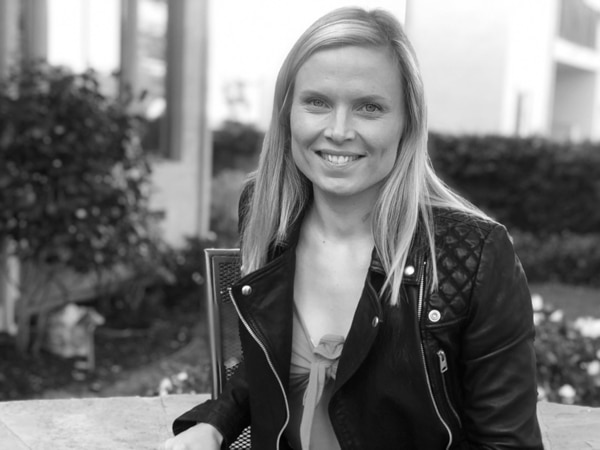 Tiina
Content Producer
Producing engaging content across different channels and platforms aside, Tiina is a self-proclaimed "crazy dog lady", passionate about health, fitness and drama.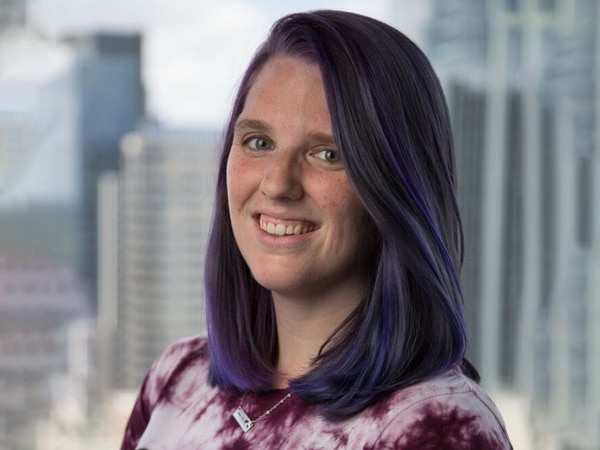 Autumn
Business and Market Development Coordinator
Autumn currently works on building our partnerships and connections in Austin. She loves hanging out with her dog, and training for marathons together!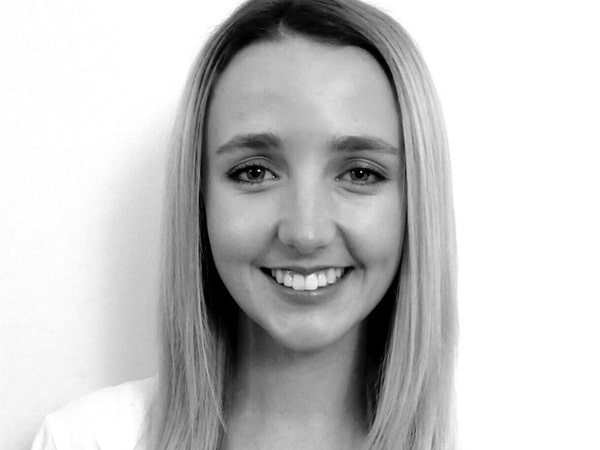 Erin
Content Manager
Erin's a writer, storyteller and chocolate enthusiast. She's no stranger to creating content for startups and brings the lightness and warmth to the OneMind Dogs brand voice. Oh, and she's a brand new puppy mom too!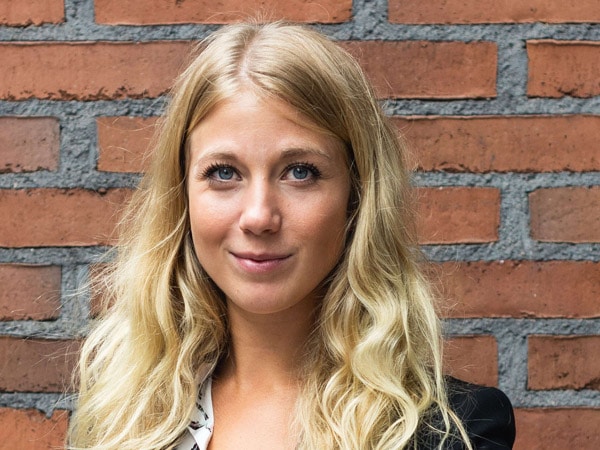 Reetta
Marketing Manager
Reetta has an extensive background in running international collaboration and sales projects, with special know-how in startup financing. She and her dog Meiko are aspiring search and rescue dog team.
Subscribe to our Puppy Training newsletter!